131 total views
With COVID and the Delta variant back on the rise, many of us are returning to stringent social distancing regulations. Especially in the elementary grades, it can be tricky to keep our students following the ever-changing rules. We want to keep ourselves and our students as safe as possible while still learning, but younger students often have a hard time keeping their masks on their faces properly. Here are six frequent mask hacks for the classroom!
Problem: Their mask is too big
Hack: Tie the ear loops in knots
A lot of masks aren't made for kids, so inevitably students come to school with masks that are too big. Put a knot in each ear loop to adjust the size of any mask. Knotting is better than twisting because knots don't create the cheek gap, which can make the mask less effective.
Problem: Their mask hurts their ears
Hack: Sew buttons on a hat or headband to relieve the ears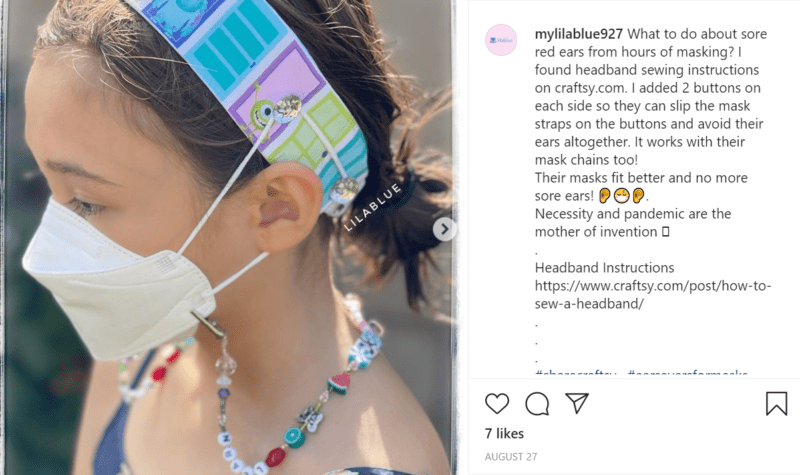 Source: @mylilablue927
Hack: Use a paperclip to secure the mask behind the head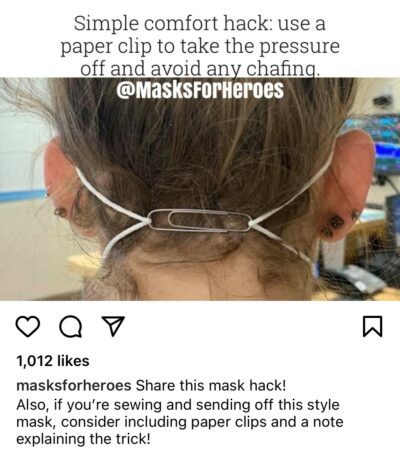 Source: @masksforheroes
Every teacher has a paper clip or two in the classroom. If students complain about ear irritation from their masks, grab a paper clip and use it to take the pressure off.
Problem: They frequently misplace or lose their mask
Hack: Use or make a glasses chain as a mask lanyard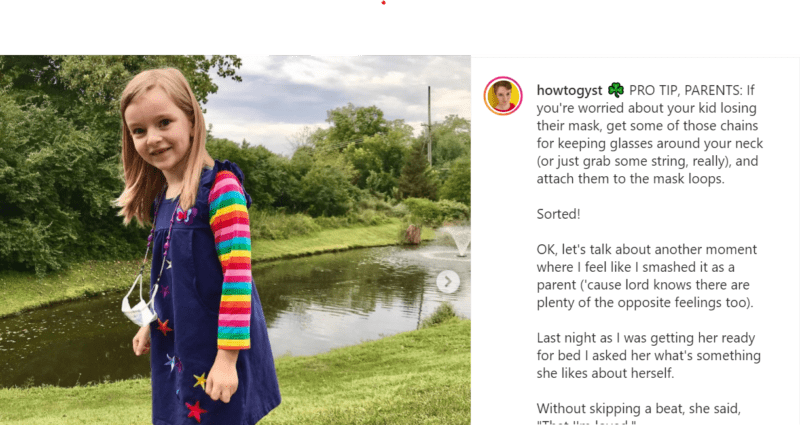 Source: @howtogyst
Mask chains are brilliant and you can even make them yourself with some string or yarn. Add a little flair with beads or ___. With this trick setting masks down and contaminating them or losing them altogether will be a thing of the past.
Problem: They don't understand the importance of wearing a mask
Hack: Read a book about masks

An engaging but informative read-aloud is a lighthearted way to start the discussion. Here are some options (Note: WeAreTeachers: may collect a share of sales from the links on this page. We only recommend items our team loves!)
Source: @curriculumcastle
Hack: Watch a video about wearing masks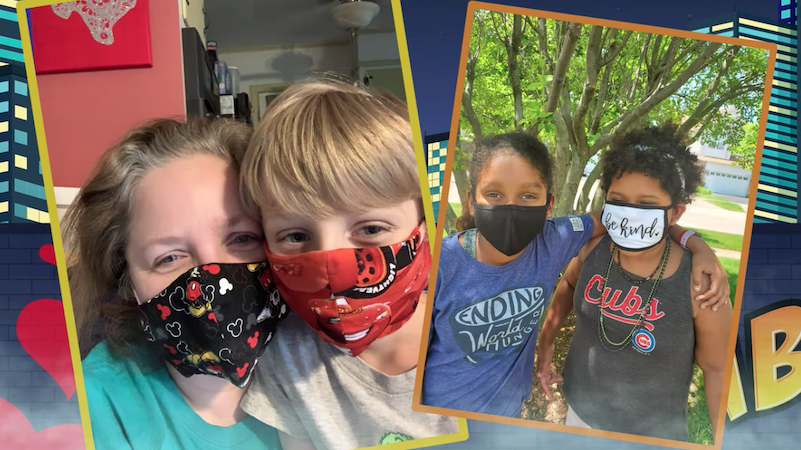 We put together this list of mask videos so kids learn how to safely and effectively wear their masks!
Problem: They wear their masks incorrectly
Hack: Try a call and response!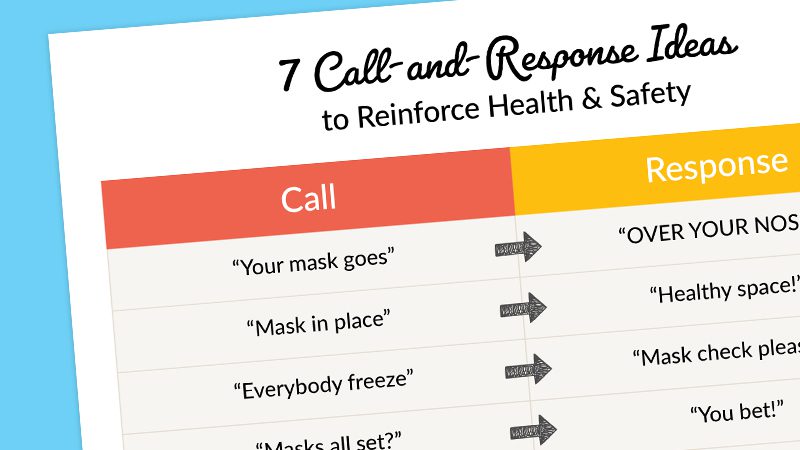 Their masks fit, and they now wear them, but what if they wear them incorrectly? We've all seen students pull them down past their nose or let them shift above their mouth. Try these mask call and response ideas when you've noticed some masks aren't quite in place.
Problem: Their masks constantly get dirty or wet
Hack: Keep extra disposable masks available in the classroom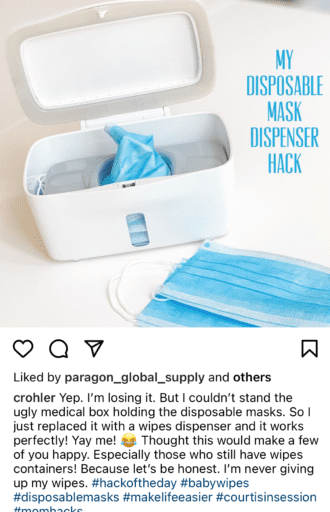 For easy storage, try a wipes dispenser!
Source: @crohler
Do you have any mask hacks for the classroom? Share in the comments below!
News
About Pre-K Pages I'm Vanessa, I help busy Pre-K and Preschool teachers plan effective and engaging lessons, create fun,…