247 total views
Virtual teaching isn't for everyone, and teaching during a pandemic (whatever the format) is really, really hard. But in our community of teachers, we've found that some folks really miss teaching online. The fact is, for some people, virtual teaching is a really good fit. Lots of teachers love the flexibility and, let's face it, the pajama pants. So if you're over your brick and mortar situation, you need to know about this opportunity with Proximity Learning.
What's in it for me?
Flexibility. You can work a flexible, at-home schedule. Many Proximity teachers work across multiple states in any given week.
Monetary incentives. You could earn a $2,000 bonus for taking on additional classes in a high-need area.
Making a difference. This is a great opportunity to be a part of the larger work of ensuring that students have access to highly qualified, certified teachers and a full catalog of courses, no matter where they live. You have the chance to be put in classrooms that have never had a certified teacher before or didn't have access to world language or advanced math and science courses. How cool is that?
Who's a good candidate?
Educators who are passionate about teaching but for whom the in-person environment just isn't for them.
Recent retirees who want to keep a foot in the door.
Military spouses who have to move frequently.
New parents who miss teaching but want to stay at home.
Teachers who want to be on the cutting edge of education.
Teaching with Proximity Learning
You'll start your classes just like any other teacher would, by greeting the students, asking about their day, and having one-on-one conversations as class settles in. The only difference is that the students are on your screen. You'll be instructing (so, this isn't a pre-recorded video and message boards situation). And you'll be trained from the get-go and have ongoing professional development opportunities.
What educators are saying about teaching with Proximity
"My love is for the classroom, not for making rules, not for writing out standards, not for disciplining students, not for going to endless meetings about policy… It really is about how I can reach a student." —Jennifer Goodhue, ELA Teacher
"Teaching is my passion. I enjoy sharing what I know about the Chinese language and culture with people… I think teaching is a way to touch people's lives. I believe there is no greater joy than teaching." —Hsin-Wei Grace Chang, Chinese Teacher
Sound right up your alley?
Learn More About Career Opportunities with Proximity Learning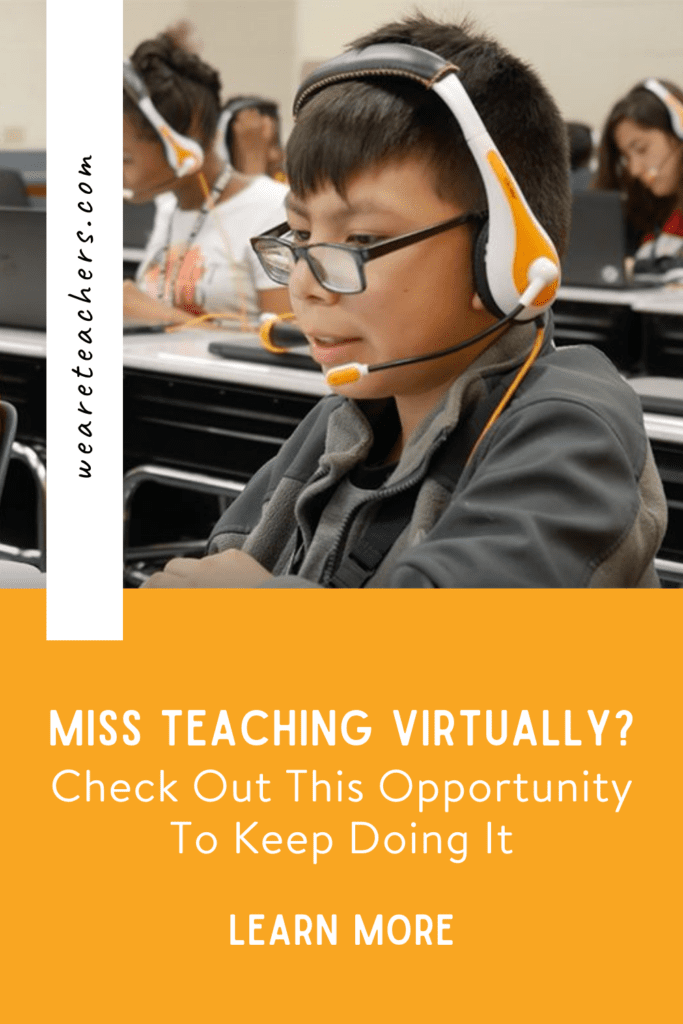 News
Setting aside your legal obligation to refer students to Child Protective Services if you suspect abuse or neglect, there…