398 total views
A list of the best student deals and discounts that you can get right now in Canada.
No one needs to tell you how expensive it is being a student. Tuition, textbooks, rent, entertainment, food—it adds up and it adds up fast. So, every opportunity you have to save money is one you should take. Sure, budgeting and part-time jobs are great solutions but maybe the most fun way to save money as a student is to seek out the best student deals.
That student ID your school gives you is basically a golden ticket for savings. We've assembled a list of the top deals for students that you can access right now.
The Best Student Deals in Canada (September 2021)
Financial
CIBC: Get $60 when you open a CIBC Smart for Students account.
H&R Block: Students file for just $39.99 plus filing fee. (Late filings accepted.)
General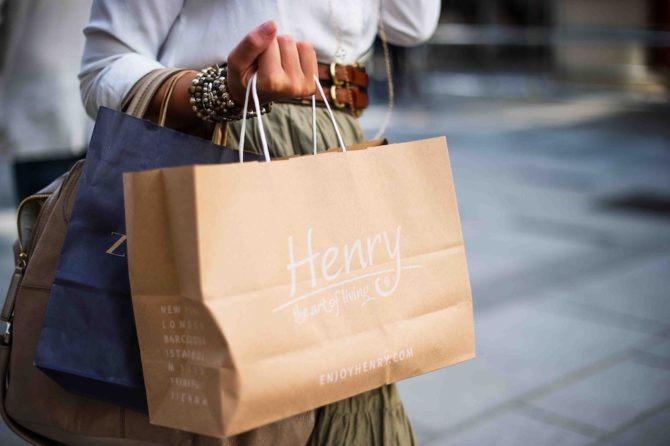 Amazon: Start a free 6-month trial of Prime Student.
Get REAL: Use exclusive code SLN10 for 10% off Get REAL merch.
Tech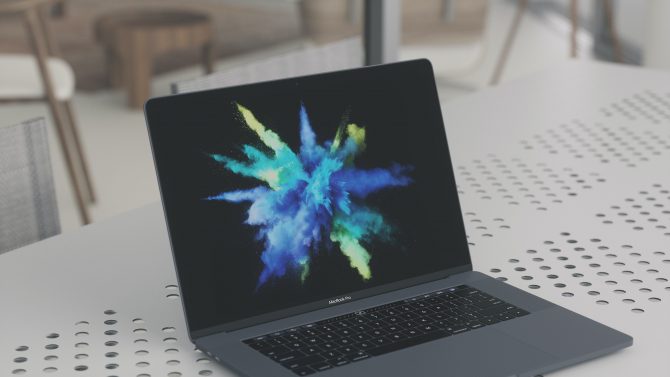 Microsoft: Find back to school deals on laptops, tablets, and more.
Apple: Buy selected Mac and iPad models with education pricing and get AirPods. Also get 20% off AppleCare+.
Adobe: Students save over 60% on Creative Cloud.
Evernote: Get 50% off a full year of Evernote Premium.
Skillshare: Get one month free of Skillshare Premium.
Travel + Transport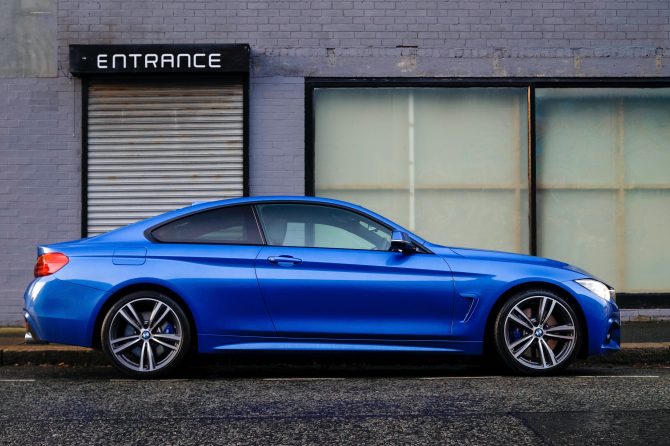 Contiki: Take $150 off your next trip (on top of any existing offers) using code: STUDENT.
Zipcar: Join for $20 for your first year.
General Motors: You may be eligible to receive up to $750 off your next vehicle.
We'll keep updating this list as new deals and discounts become available. Please share any of these student deals with friends who may find them helpful.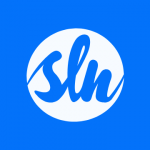 Student Life Network
Student Life Network is your resource hub for all things school. We help you improve your grades, find the right school, reduce your debt, and line up your dream job.
News
This section is for class sizes of 22-23 students. While all the photos show options for 22 students, feel…