239 total views
Sharing books with eager kindergarten students is such fun! You've got your old favorites, for sure, but when you're looking to refresh your bookshelves, here are 60+ recent titles we think have tons of potential.
(Just a heads up, WeAreTeachers may collect a share of sales from the links on this page. We only recommend books our team loves!)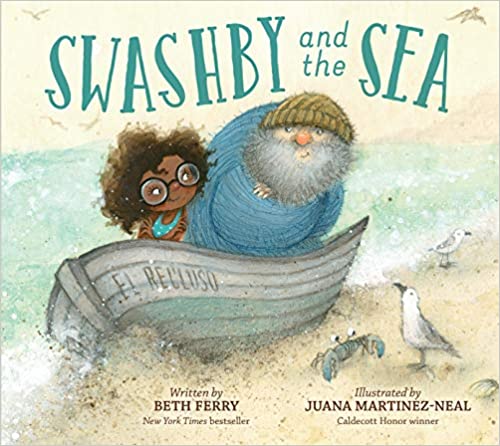 Captain Swashby is a reclusive, retired sailor happy with his quiet life by the sea—until an energetic girl and her grandmother move in next door. This delightful book checks all the right boxes for kindergarten books: loveable and diverse characters, heartwarming themes, charming artwork, and discussion-worthy vocabulary. There are even a handful of authentic chances to review phonics skills and sight words as students decipher messages written in the sand.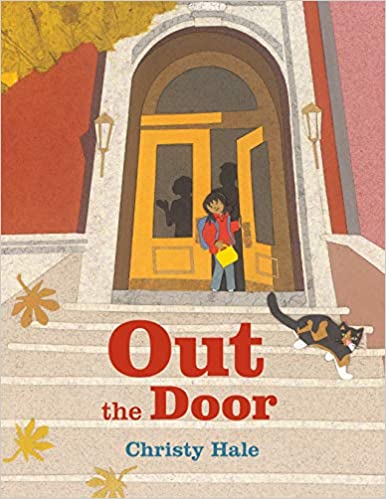 There are so many potential curriculum connections for this story about a girl's trip to school, which starts with her heading out the door and continues through her urban neighborhood and onto the subway. Use this as a conversation starter about neighborhoods and journeys to school, to introduce activities about prepositions, directions, or mapping, or as a writing mentor text.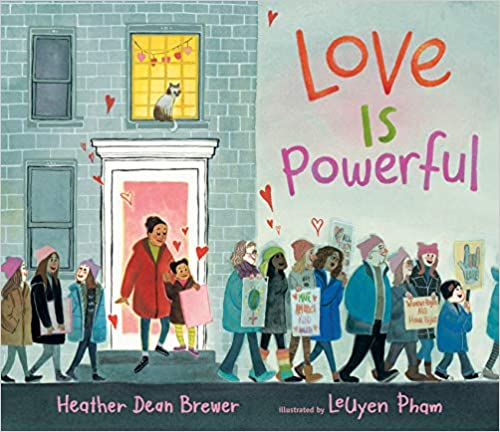 As Mari and her mother create signs for an upcoming march, Mari isn't sure their letters are big enough for anyone to read their messages. But read them, people do. By the time you reach the author's note, with reflections from the real-life six-year-old Mari on her experience attending a Women's March in 2017, we guarantee you'll have chills. Share this to kick off an opinion writing unit, or anytime you want to let the children in your life know that love—and their own words—are most definitely powerful.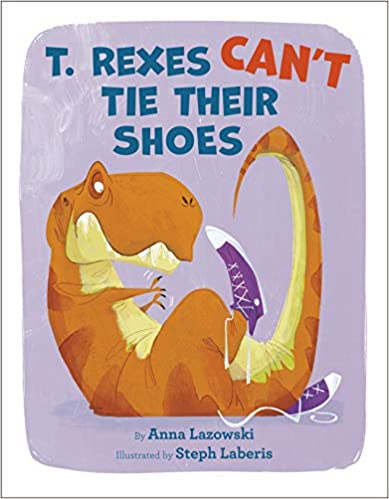 You can never have too many kindergarten alphabet books, and this silly one will have kids giggling. Sure, horses can't play hopscotch, and raccoons definitely can't ride roller coasters, but trying out new things is still tons of fun!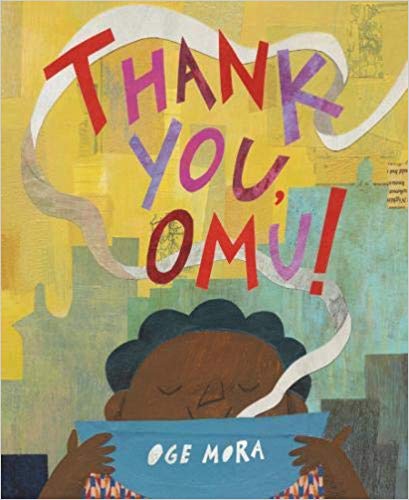 When Omu makes her thick, red stew, the delicious smell attracts many visitors hoping for a taste. Selflessly, she gives every last bite away—but her grateful neighbors have a plan to say thanks. This would be the perfect story to act out with your class.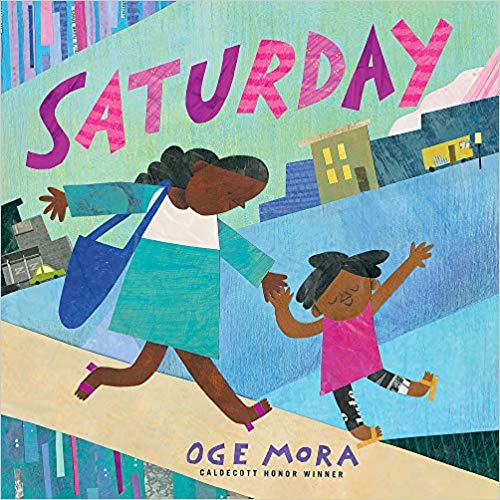 Yep, we love this author so much, we're including two of her books in a row. In this quiet gem, a mother-daughter pair make the best of a series of mishaps by keeping in mind what's truly important: being together.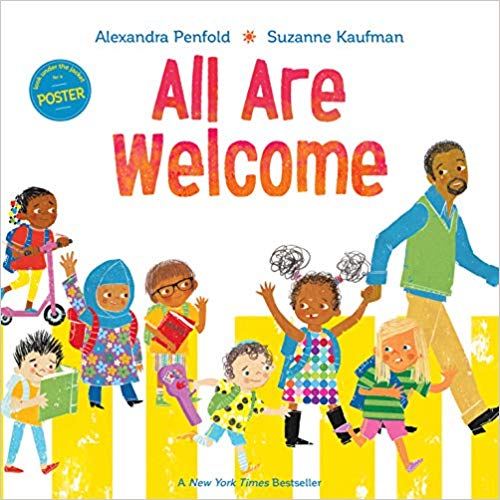 Families of every makeup and background walk to school on this first day of school. Teachers greet them with joy and reverence. This is one of our new favorite kindergarten books to set the tone at the start of school and revisit all year long.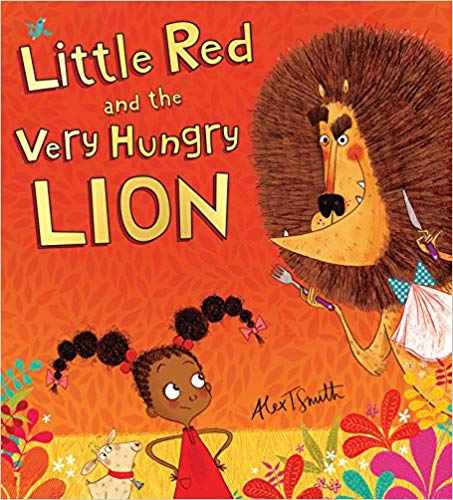 You can't go wrong in kindergarten with a fantastic fractured fairy tale. In this rendition, Little Red heads through the jungle to bring medicine to her aunt. We can't get enough of the cheerful, energetic illustrations.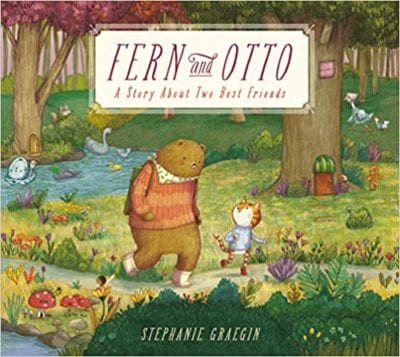 On the hunt for an exciting story idea, Fern and Otto take a grand tour of fairy tale and nursery rhyme events in the forest. In the end, they find that the best stories can be found closer to home. Add this title to your list for launching Writer's Workshop!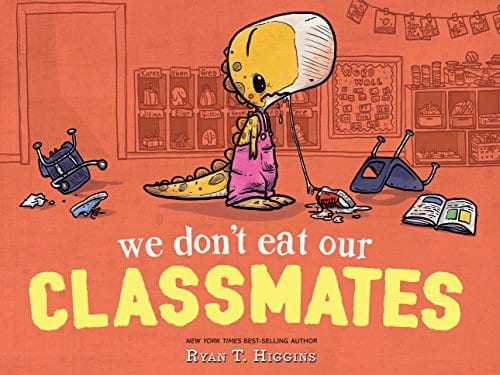 All kindergarteners do impulsive things from time to time, so they'll certainly identify with poor Penelope, who can't help but eat her classmates. This comical title is great for back-to-school, after a long break, or anytime you need to talk about impulse control.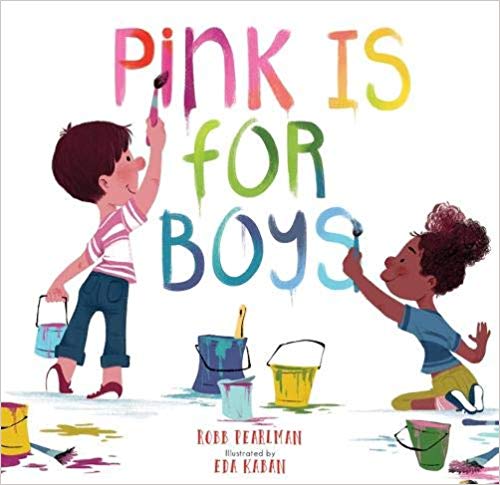 Encourage children to think beyond gender stereotypes and create a classroom culture where everyone can be exactly who they are with this relevant title.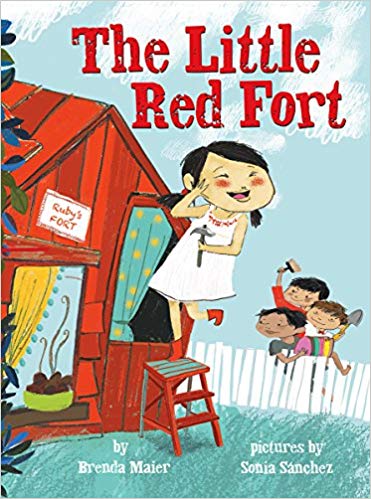 This Little Red Hen retelling stars Ruby, who spies some scrap wood and gets a vision for an amazing fort. Will any of her brothers help her build it?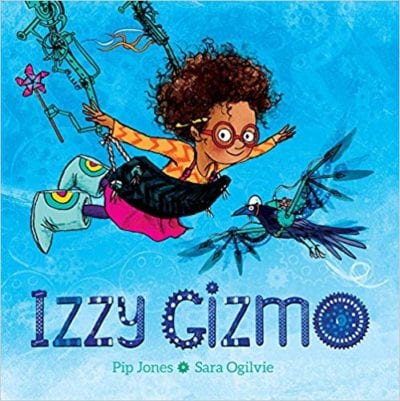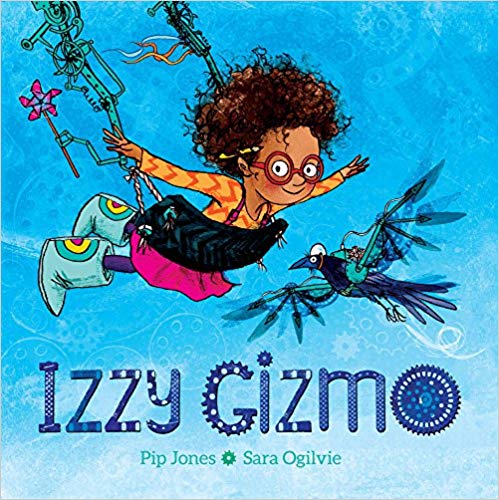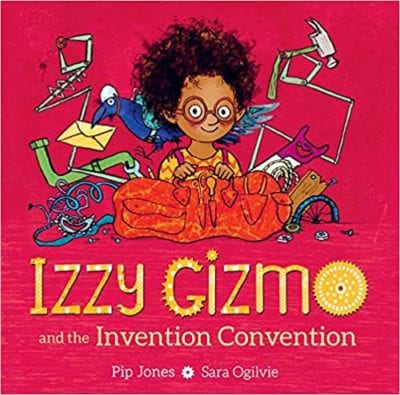 Meet the next STEM heroine of kid lit, relentlessly determined Izzy Gizmo. She's on a mission to help an injured crow fly. Luckily, her encouraging Grandpa has plenty of "gadgety things" to help her succeed. In the equally energetic sequel, Izzy takes her invention show on the road to the Technoff Isle's Invention Convention.
15. Elmore by Holly Hobbie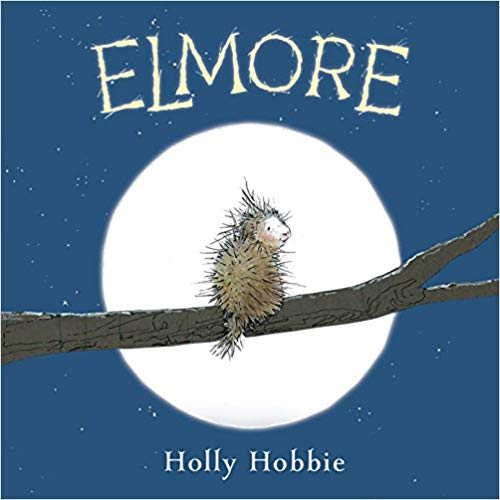 It can be hard to make friends when you're a spiky porcupine! This book encourages students to think about the many ways they can connect with others.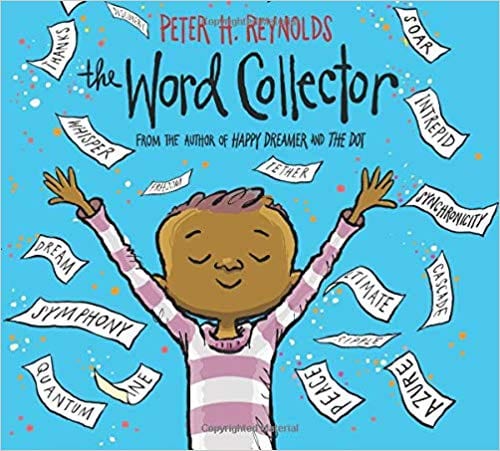 Many kids collect rocks, baseball cards, and comic books, but Jerome collects words. Inspire students to notice vocabulary and show them the power that just the right word can hold.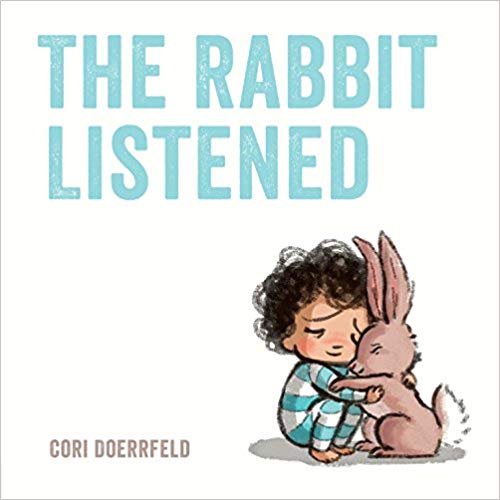 This tender story reminds kindergarteners (and those who teach them) that sometimes, just listening is the best way to help.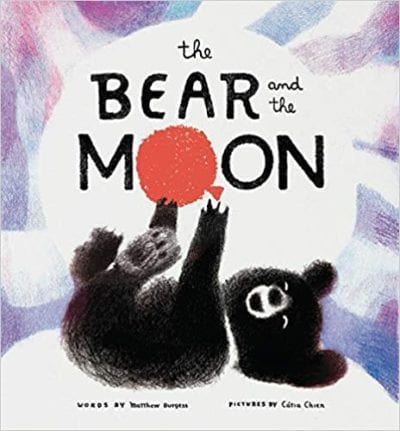 This gentle tale of a bear and a balloon is what we all need right now. Use it to introduce conversations about loss and disappointment in a reassuring way. We also love this story as a narrative writing mentor text; the lush, detailed language is perfect for showing students possibilities for "adding more."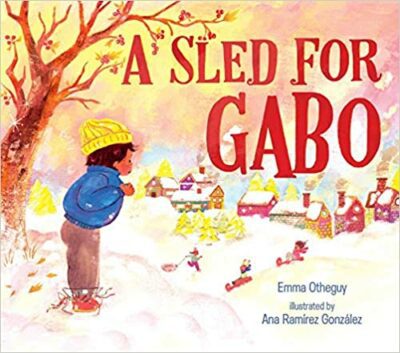 Do you love The Snowy Day by Ezra Jack Keats? (Who doesn't?!) You'll find Gabo just as adorable as Peter as he learns how to problem-solve with the help of his community to stay dry and have fun in the snow. The English version includes lots of Spanish words, and this title is also available fully in Spanish.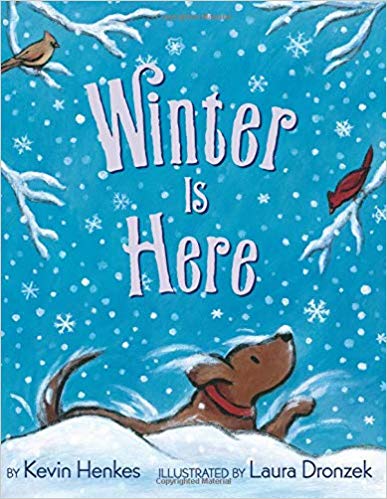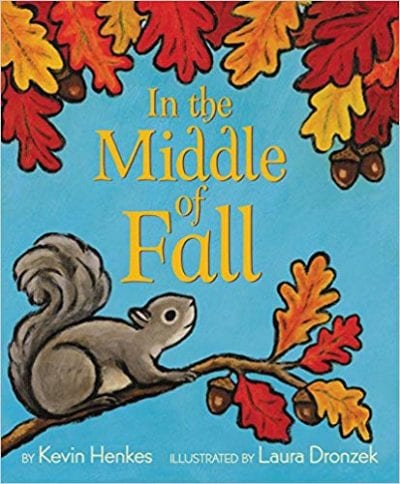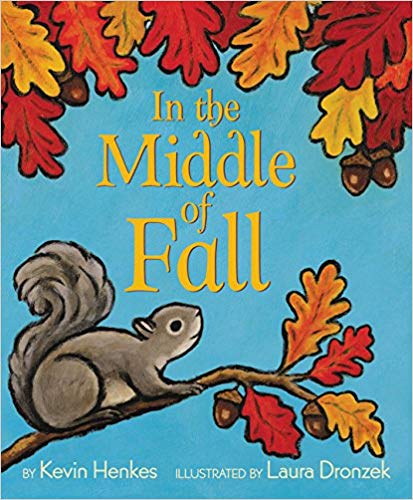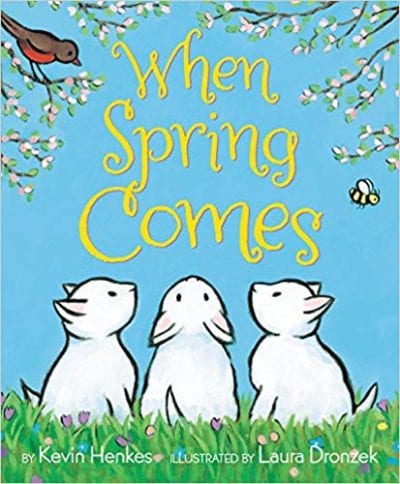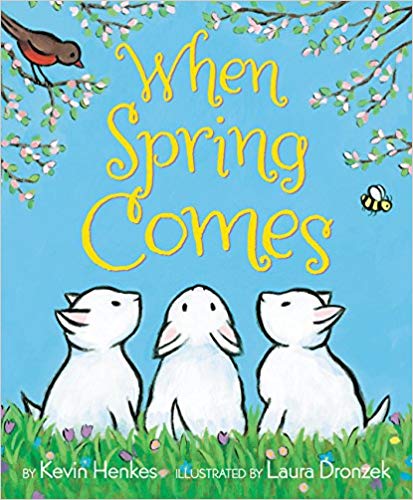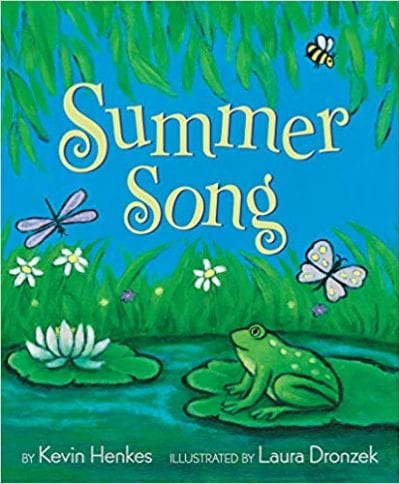 The patterned text, precise language, and cheerful illustrations in these titles are perfect for sharing with kindergartners, no matter the weather! Inspire seasonal artwork and writing all year long.
24. Inside Cat by Brendan Wezel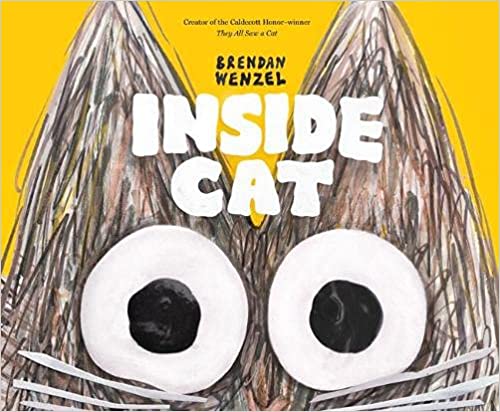 Inside Cat looks at the world through so many different windows—it's surely seen it all, right? The surprise ending will delight kids. This is a unique addition to your kindergarten books that will definitely get your class noticing and talking (and maybe heading out on a shape hunt!)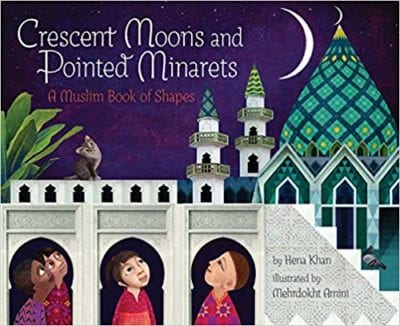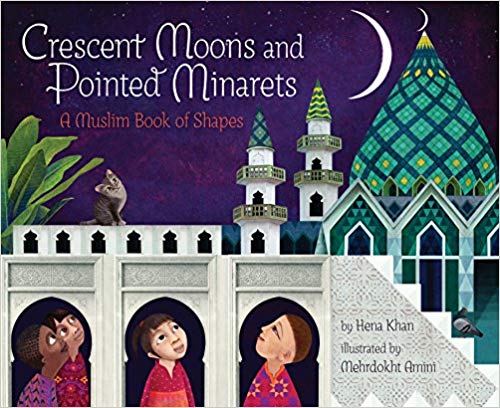 This is so much more than a shape book. Explore both 2D and 3D shapes alongside Muslim culture with this unique offering. Students who enjoy artwork will especially appreciate the intricate designs in the illustrations.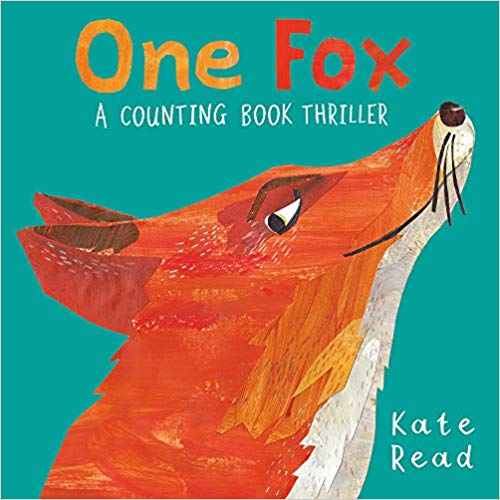 Counting books aren't usually billed as "thrillers," but visual and linguistic interest and a suspenseful storyline elevate this title to a read-aloud winner.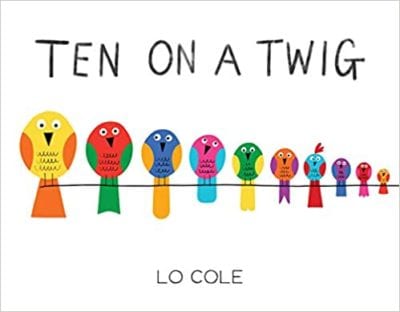 You know how you teach ways to make ten for oh…the entire year? This book makes it so much happier! Ten colorful birds sit on a twig until—Snap!—the twig keeps breaking, causing birds to fall off. The illustrations are pleasing yet uncluttered enough to use for math lessons and could inspire the most adorable art projects ever.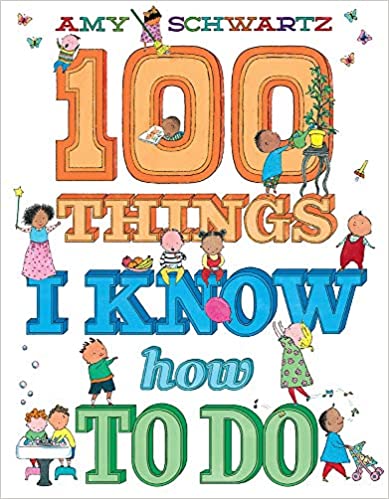 Kids can do so many things! This rhyming list is one of our new favorite kindergarten books to share at the start of the year, or anytime we want to celebrate all the things our class can do! It's a great addition to your 100th Day of School book collection, too.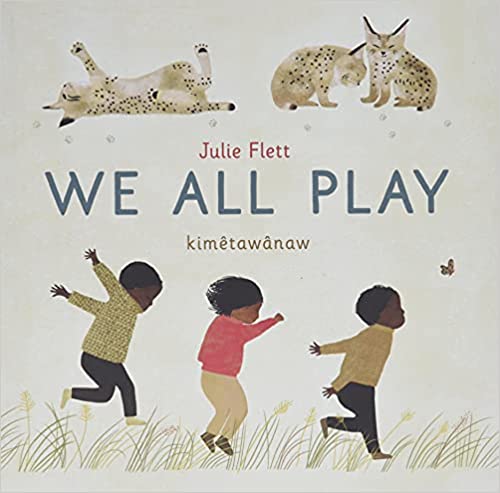 Who loves to play? All kinds of animals, and kids, of course! We adore this title as an addition to our kindergarten books that celebrate the magic of play. Written in both English and Cree, we love using this title to celebrate native languages and connections to nature, too.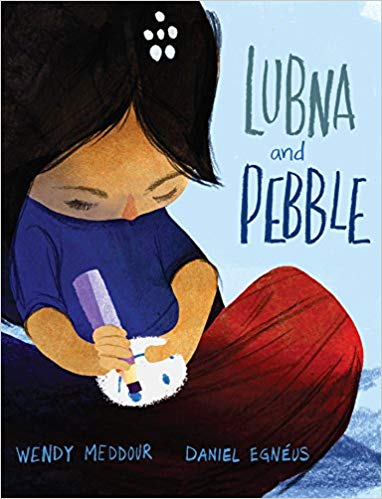 We don't want to shy away from tough topics with our young students, but they have to be tackled in developmentally appropriate ways. This child's eye view of a refugee experience is also a touching testament to the power of friendship.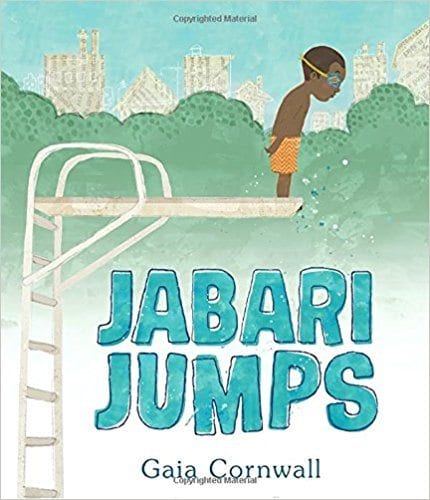 Jabari wants to jump off the high diving board at the local pool. After some hesitation, he does it with style. This is a heartwarming story about pursuing big goals.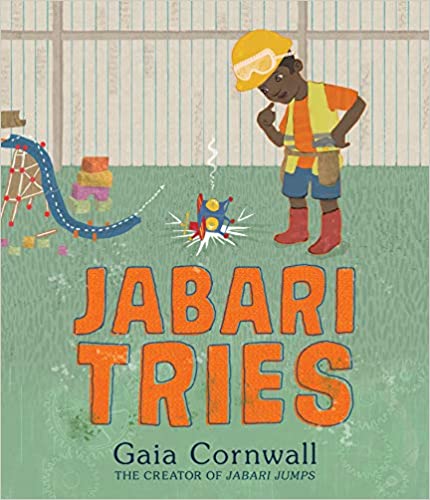 If you love Jabari, you'll be excited about his new chance to shine. This one is for every kid who has big dreams of creating something amazing, only to find it's harder than they thought. Jabari's dad wins once again with his spot-on advice about slowing down, breathing, and digging deep for the patience to try, try again.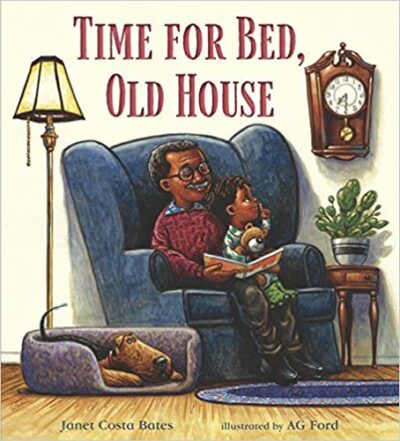 Isaac is happy to be visiting his grandfather's house but hesitant about actually going to sleep. His grandfather leads him through a sweet routine that makes all the creaks and groans of the old house endearing instead of scary. We love that savvy Grandpop introduces Isaac to "Reading the Pictures" so he can help tell the bedtime stories—a great skill to build for pre-readers in kindergarten!
34. The Fort by Laura Perdew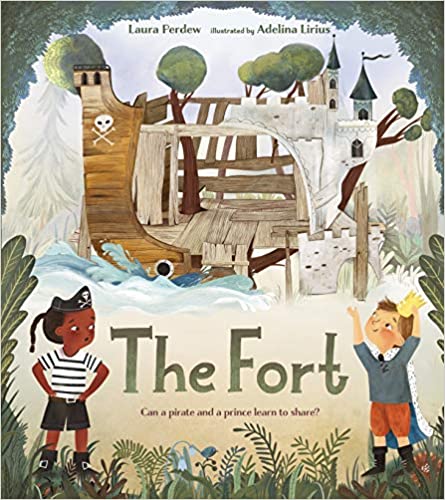 The lyrical language and expressive artwork in this celebration of friendship and play make for an engaging read aloud. (Plus, now we want to run right outside and make our own forest fort.) Whether you're playing pirates, castle, astronauts, or something else, pretending is more fun with a buddy!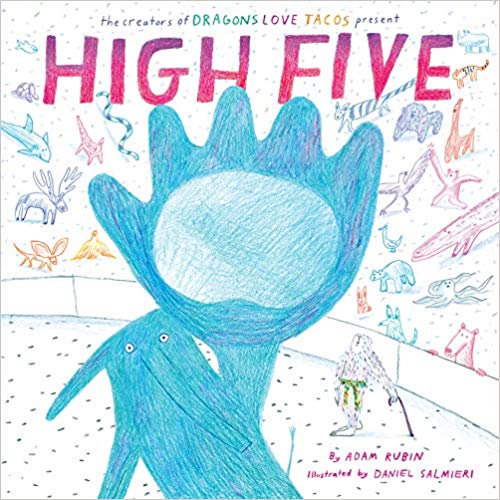 From the team behind the modern classic Dragons Love Tacos comes this hilarious rhyming account of the ultra-competitive High Five Championship competition.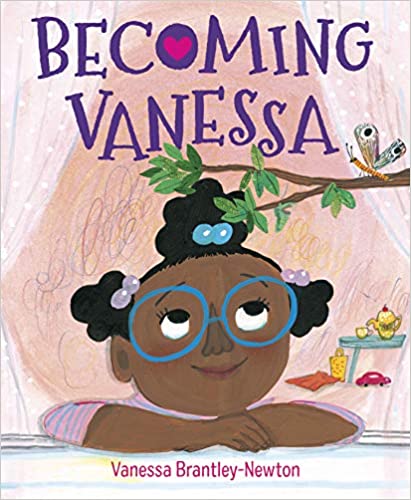 If you share Chrysanthemum by Kevin Henkes every year, you'll love adding this to your mix of kindergarten books about names! When Vanessa starts school, she wants her classmates to know she's special, but it feels like her efforts miss the mark. Plus, her name takes so long to write (and those two s's are hard!). When her family teaches her what her name means, everything feels right.
Initiate a new crop of Mercy Watson fans with a tender picture book explanation of how Mercy arrived at the Watson Family's doorstep.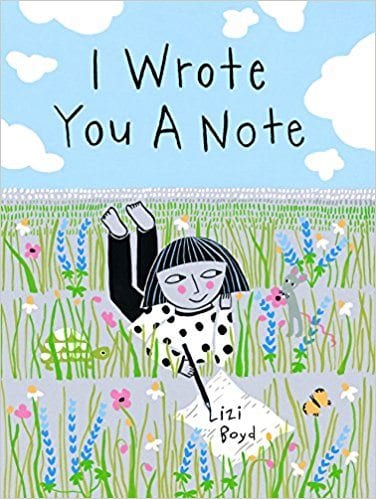 This sweet and simple story is guaranteed to incite a flurry of friendly letter writing in your classroom.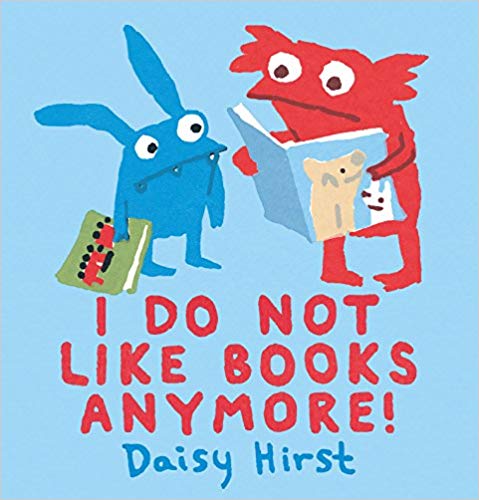 How smart to spin a narrative around a common new-reader buzzkill: boring books! The decodable title Natalie excitedly brought home from school turns out to be a snooze, and all the books she wants to read feel too hard. Perseverance and encouragement get her back on a book-loving track.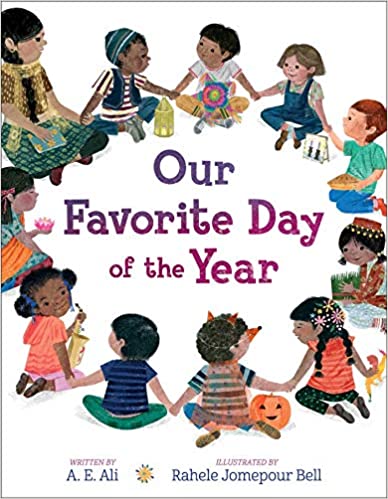 When Musa starts kindergarten, his new teacher invites him to share his favorite day with the class. He's shocked that Eid al-Fitr isn't everyone's favorite day! Over the course of the year, the class learns about Rosh Hashanah, Las Posadas, Pi Day, and many more special days. If you're looking to add more inclusive holiday and calendar-themed kindergarten books to your shelves, try this one!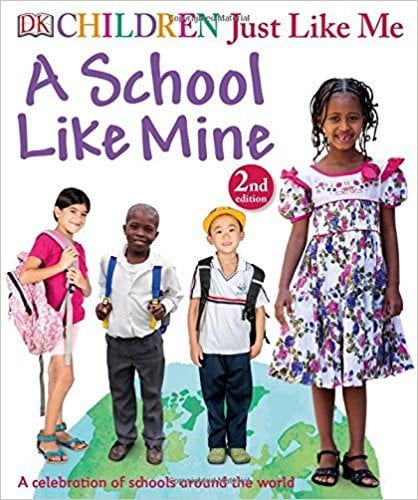 It's great to have some books in your reading corner that you know students will love to pore over. Give them this title about a topic relevant to everyone: school!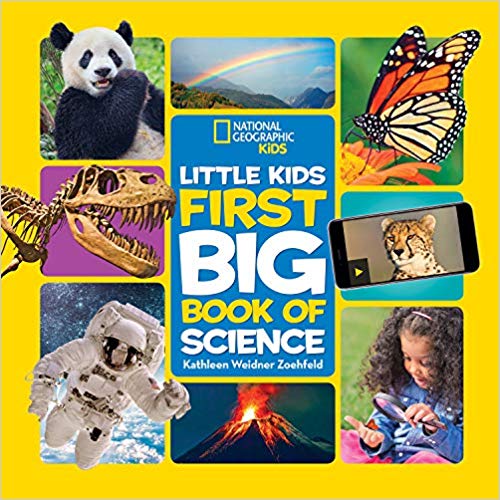 What is science, anyway? Use the opening section to teach kids about the habits of scientists at the start of the year, and return to its captivating coverage of different science topics when you start each new unit.
Educate kids about the importance of working to ensure everyone has clean water to drink with this energetic story of activism written by two Indigenous Canadian women.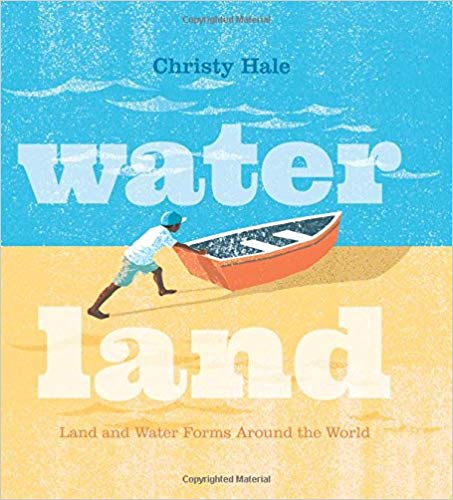 This innovative book uses paper cut-outs to show how land and water forms are related—plus, plenty of fun details in the illustrations invite wondering and conversation.
Kindergarten classrooms have to talk about hand-washing. A lot. At least this book makes it entertaining! Captivate kids' imaginations while teaching them to wage battle using germs' sudsy nemesis.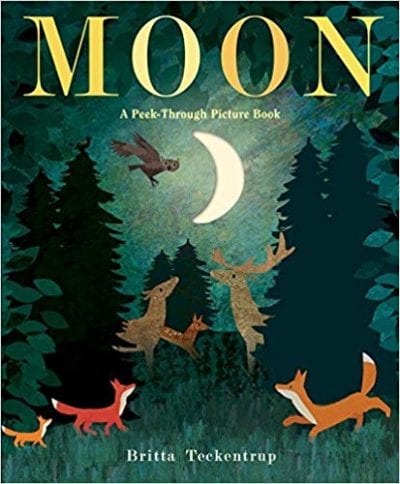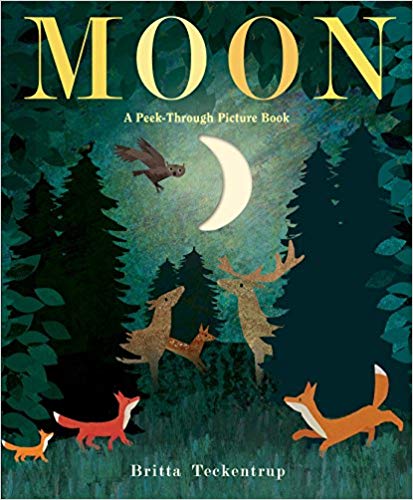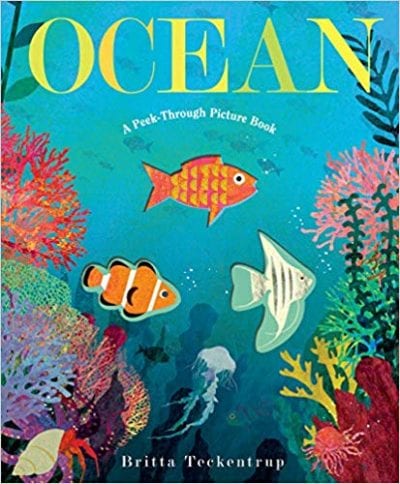 Perfect blends of artistry, information, and engagement, each title in this series uses cut-outs to share new details on each page about a topic in nature. Who says nonfiction can't be beautiful?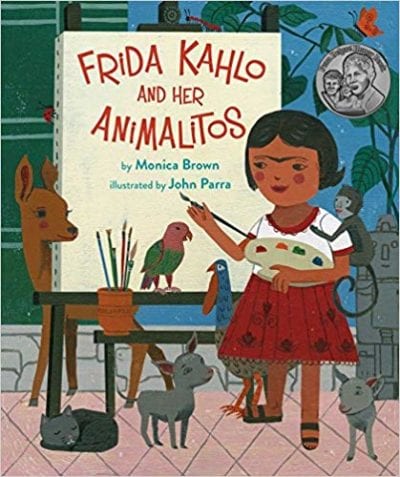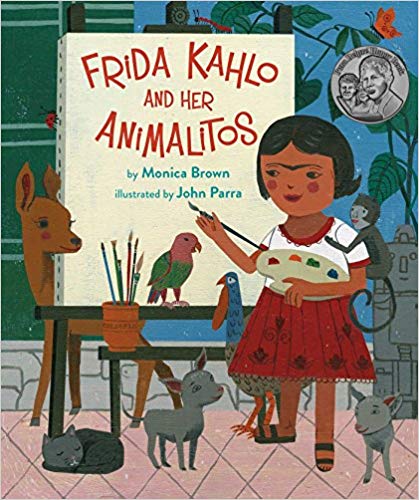 This is a colorful and engaging portrait of artist Frida Kahlo presented in a context that children can appreciate: her special relationships with the animals in her life.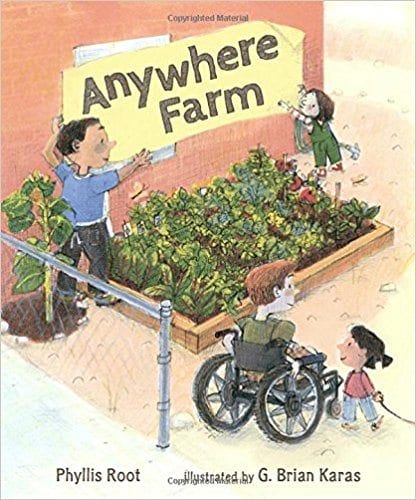 Introduce key concepts about plants and inspire young farmers, whether or not you have conventional garden space available.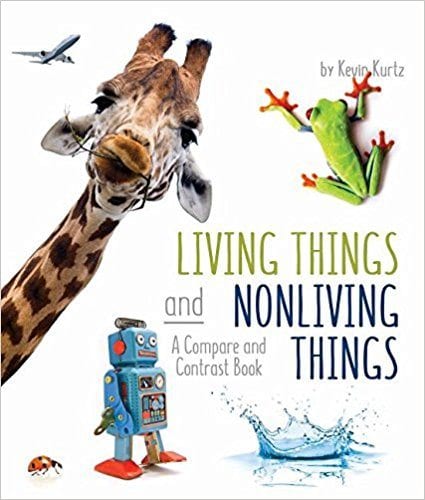 Explore this foundational concept with a book that encourages critical thinking. The engaging photographs and embedded questions help students decide if something is "probably a living thing," leaving room for a realistic dose of scientific uncertainty.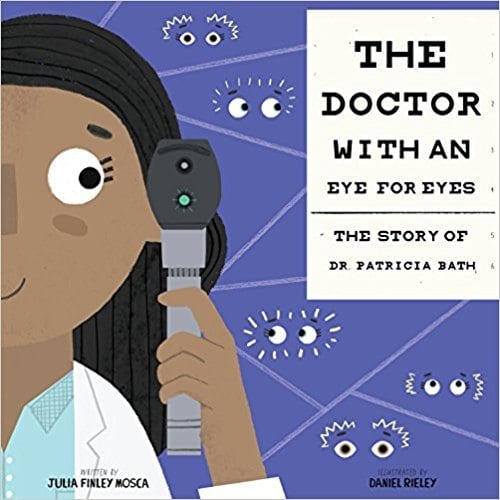 This rhyming biography manages to present complex information in an accessible way. Use it to discuss gender equality or as an interesting extension to a unit on the five senses.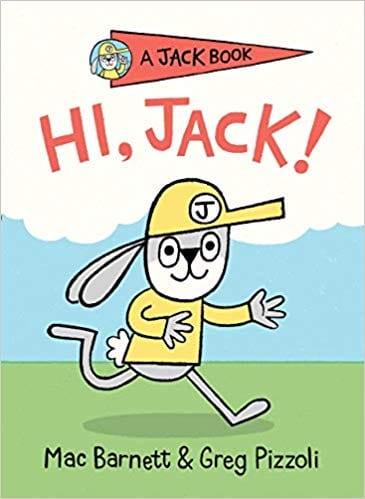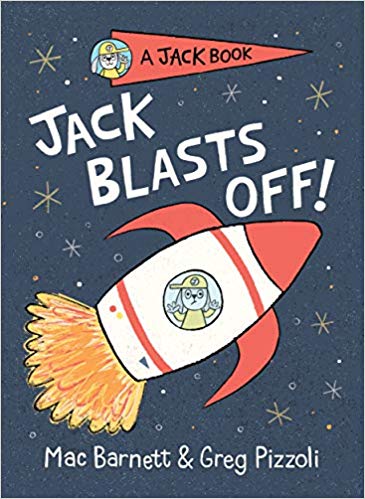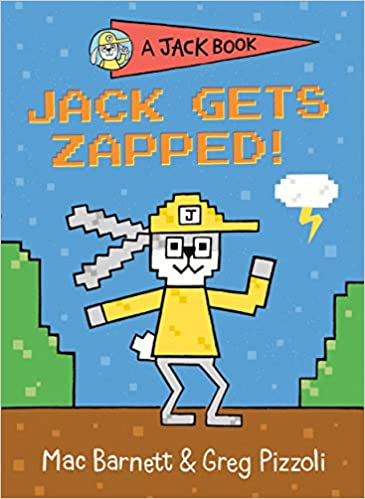 The many decodable words and short sentences are supportive for sure, but it's the deadpan humor and mischief that will hook new readers. Kids will also love the drawing tutorials at the back of each title.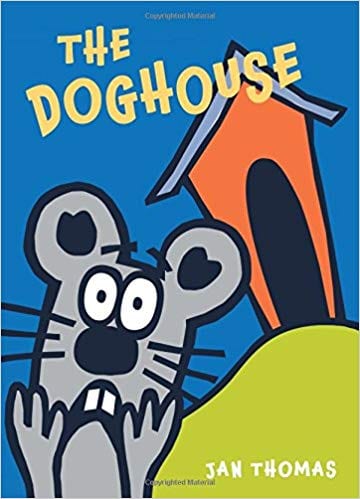 The Giggle Gang books deserve their own bin in your classroom library. With just the right amount of repetition, these books feel like "real" reading despite their easy content. They also work well as quick read alouds or mini-lesson mentor texts.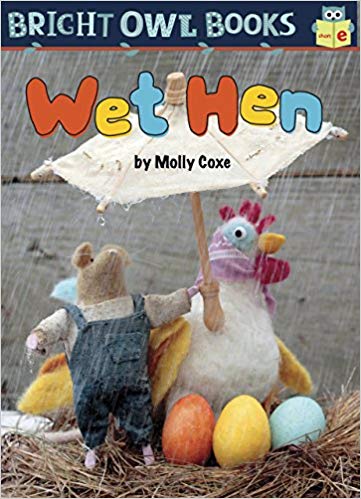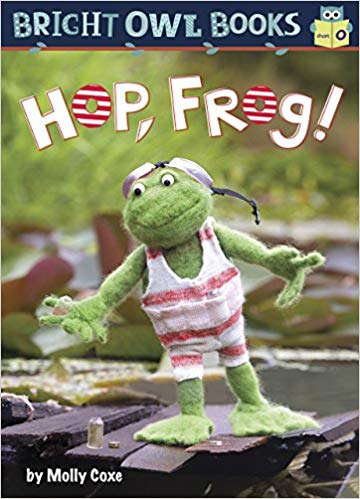 Learning short vowel sounds doesn't have to be a drag when you've got adorable felted animals to teach you. Supplement your phonics curriculum with these gems.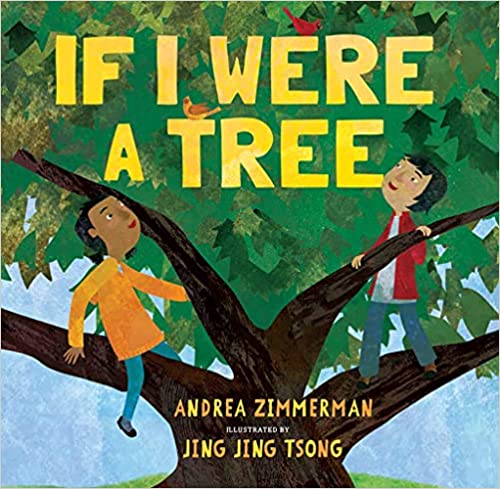 If you were a tree, how would you feel? What would you taste, smell, hear, and see? What amazing questions to discuss with kindergarteners! This is one of our favorite new kindergarten books to introduce the five senses.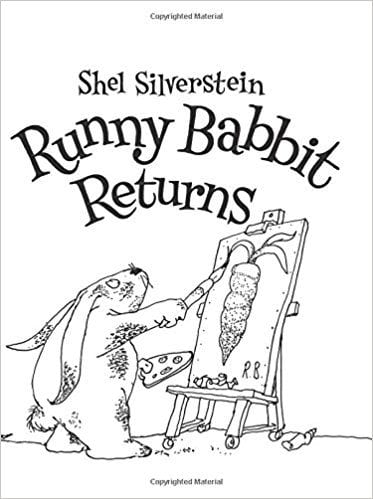 These poems are not only fun tongue twisters but also offer a great chance for kindergartners to explore manipulating initial sounds. And, of course, you get the laughs you've come to expect from this legendary poet.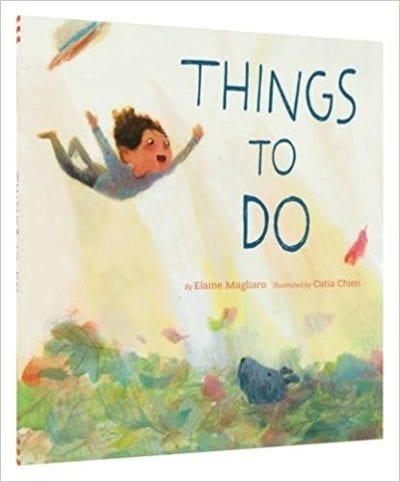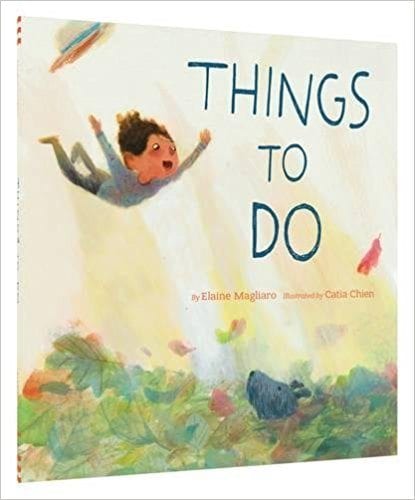 Simple but powerful free verses personify animals, natural phenomena, and common objects. These are perfect for teaching visualization.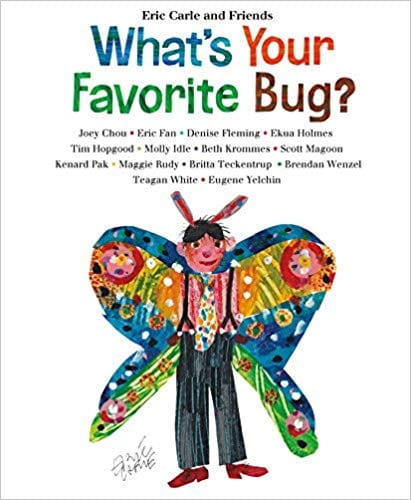 Kids will gravitate towards this book because they recognize Eric Carle's signature artwork on the cover, but inside will find fifteen talented children's artists' answers to the title question in art and poetry.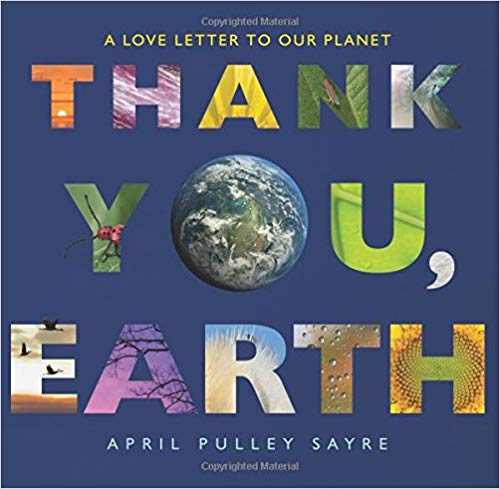 This book makes for a gorgeous read aloud, and we see adorable Kindergarten "thank you letters to the earth" in your classroom future.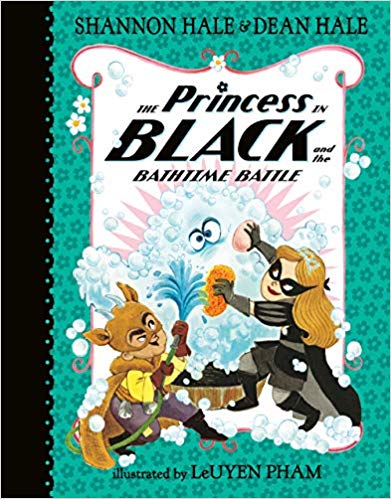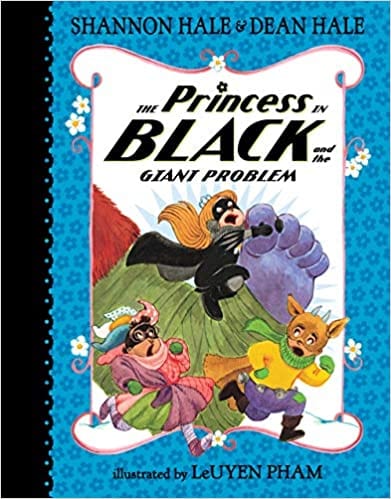 This illustrated chapter book series has something for everyone—princesses, superheroes, monsters, and more. We love how the most recent series installments emphasize cooperation and acceptance.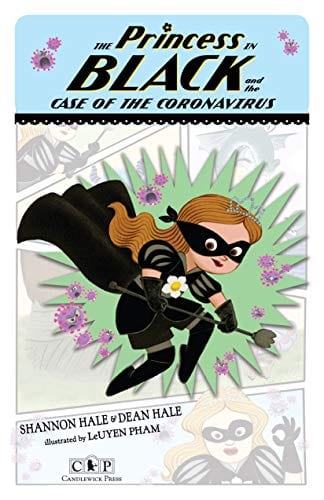 Plus, be sure to download and share the free Princess in Black and the Case of the Coronavirus: A PSA Booklet. Hooray for authors and illustrators using their superpowers for community good!
60. Barkus series by Patricia MacLachlan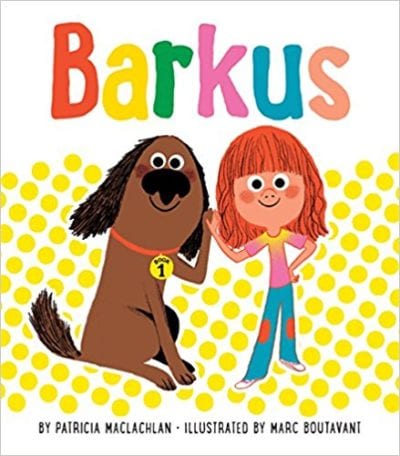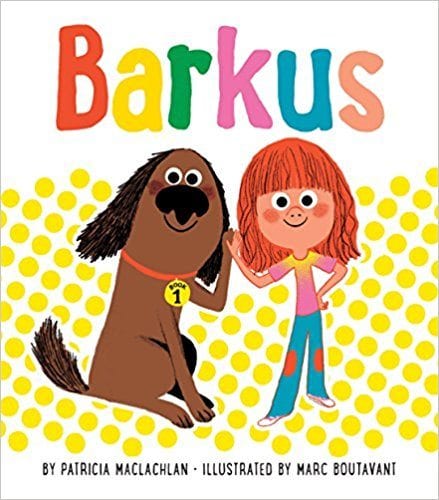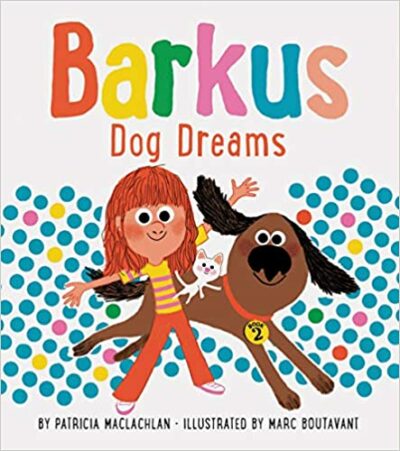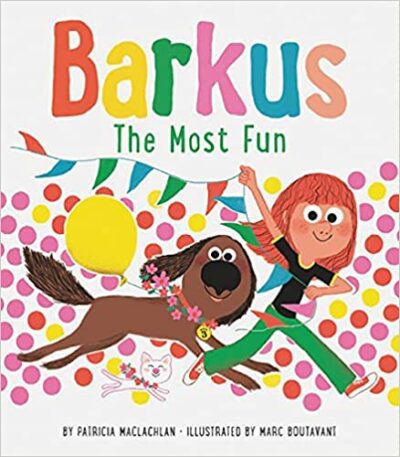 This dog and owner duo reminds us of Henry and Mudge. The wholesome content works for a read-aloud or your occasional advanced independent kindergarten reader.
News
This section is for class sizes of 22-23 students. While all the photos show options for 22 students, feel…