217 total views
Most student jobs are okay at best but what if next summer, you could run your own business, enhance your resume, and set yourself up for success after graduation? With the Student Works Management Program, you now have that opportunity.
We asked five past Student Works operators at Wilfrid Laurier University for their thoughts and reviews of the program to see if it was truly the life-changing opportunity it promised to be. Here's what they had to say…
Devon Thomson – Business
"There is no way to compare what I was doing in past jobs to what I was responsible for with Student Works. I worked at a golf course before I joined the program, talking to members and taking care of the clubhouse while working for minimum wage. After one year with Student Works, I was responsible for $105,000 in projects and employed 6 students full-time. I developed in all sorts of areas like communication, leadership, customer service, sales, marketing, recruiting; all areas I never really got to experience with so much at stake. The major change that I loved was the responsibility of being 100% accountable for all of the results of the business."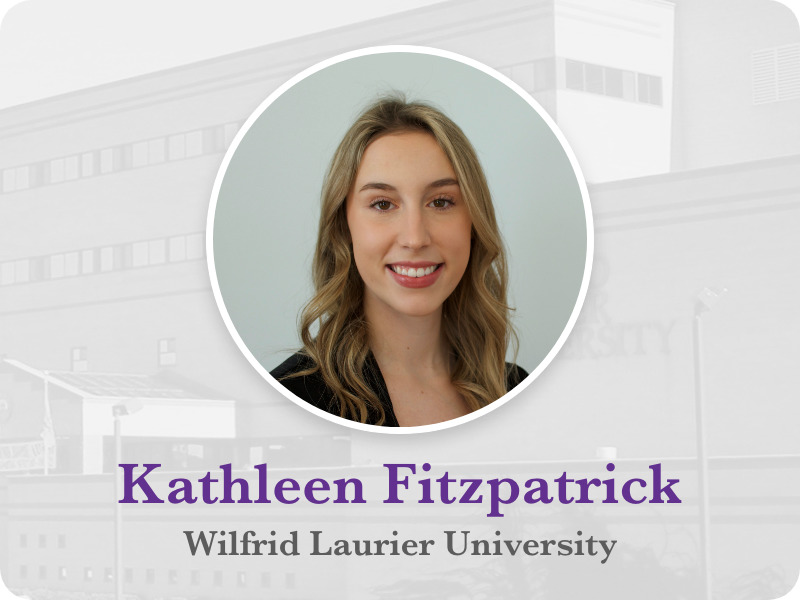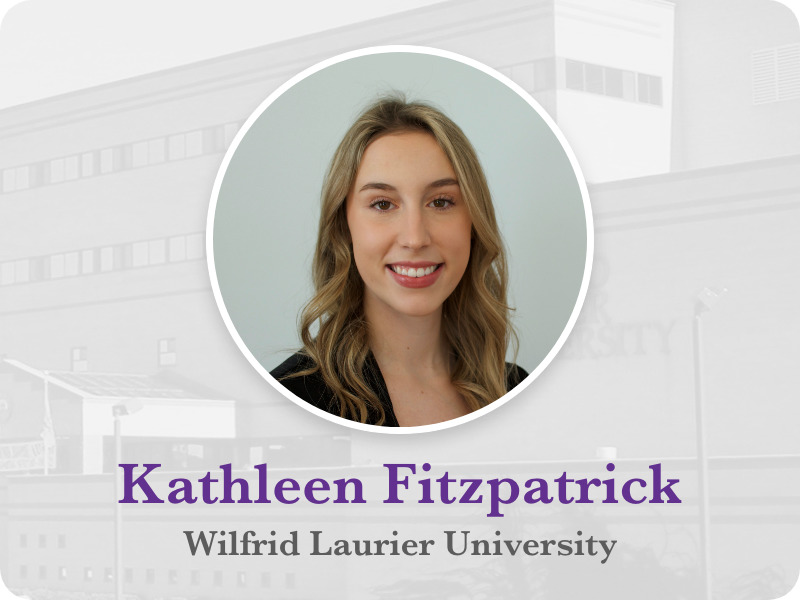 Kathleen Fitzpatrick – Business Administration
"The mentorship I was given in my years with Student Works will always be the reason I was able to be so successful and have a great summer and business. Without the support of other students in the program and my business coach I would not have been able to run my business the way I did or even at all."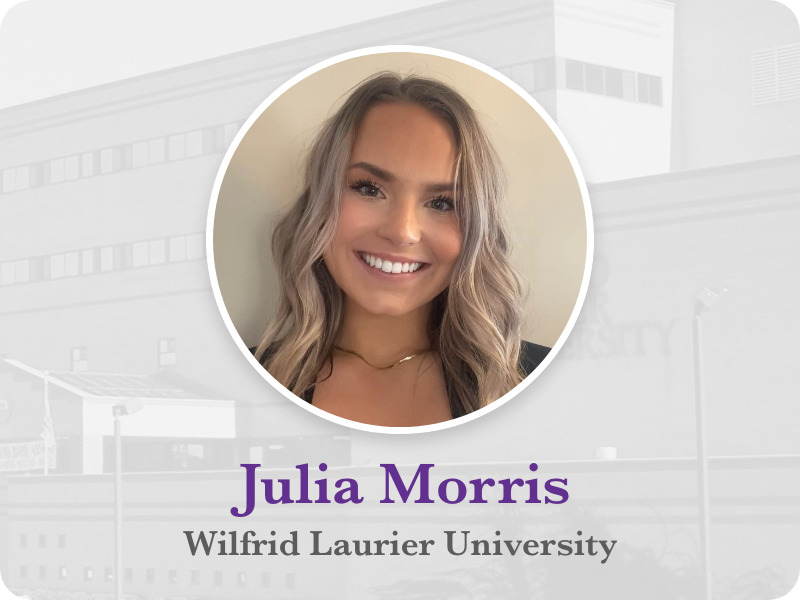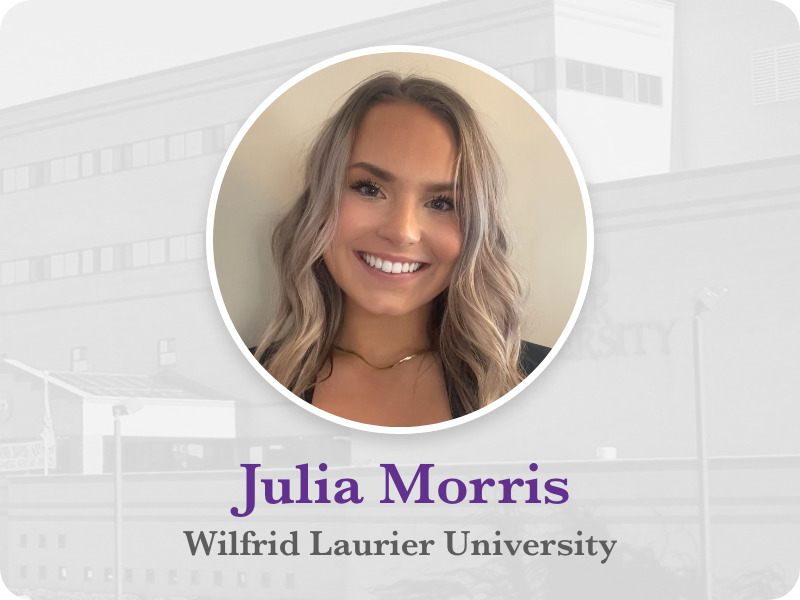 Julia Morris – Business Administration and Economics
"Student Works says that "relationships are everything" and that could not be more true. I have met some of my closest friends through Student Works, who happen to be the same people I look up to, and frequently receive coaching and mentorship from. I feel incredibly lucky and grateful to be in a community with such intelligent, hardworking, disciplined individuals!"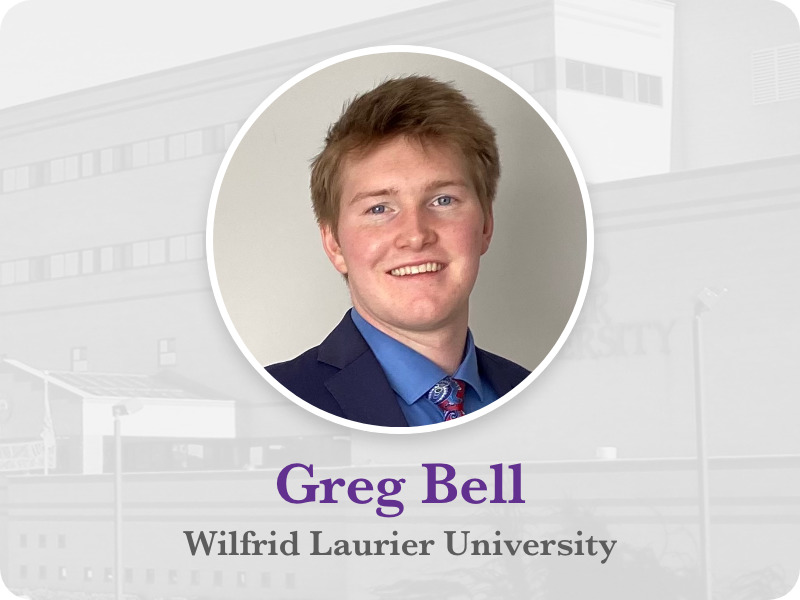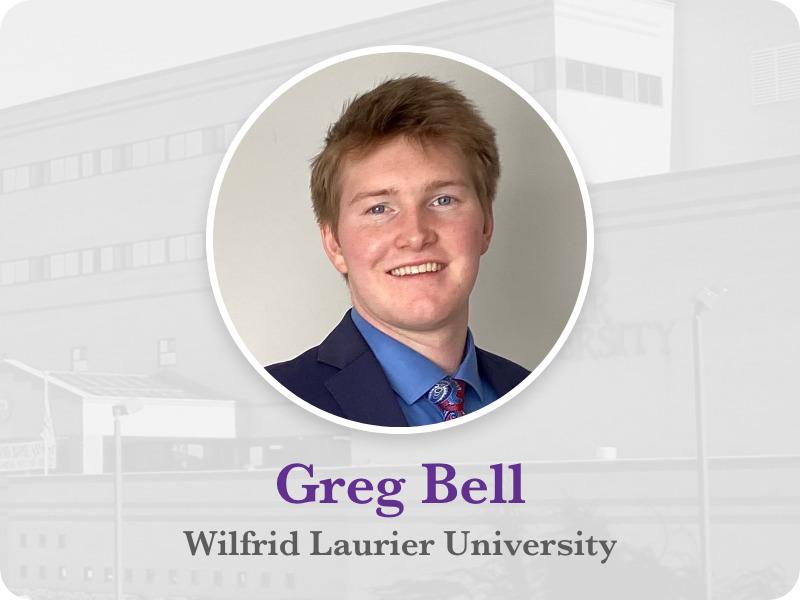 Greg Bell – Psychology
"I am confident that my leadership, sales, and recruiting skills would allow me to be extremely successful in any career. Student Works prepared me much more for the workplace than school as it gave me real life experience."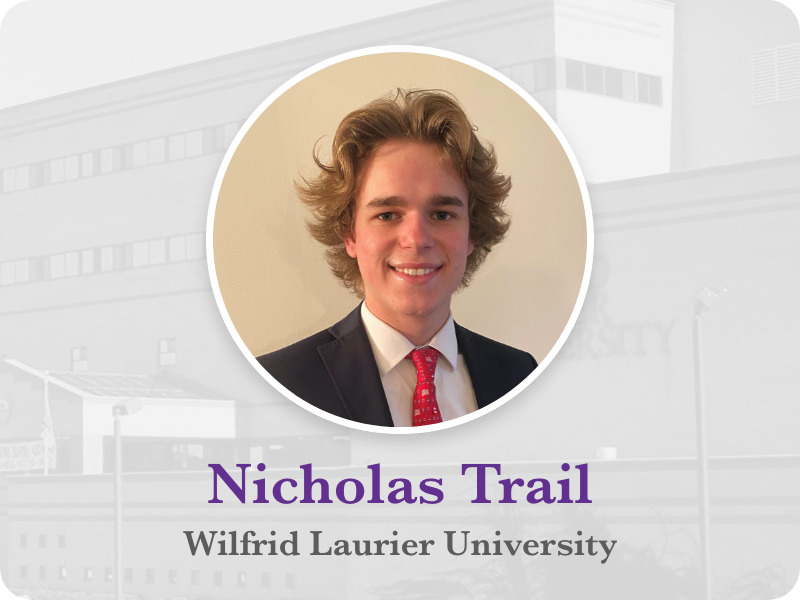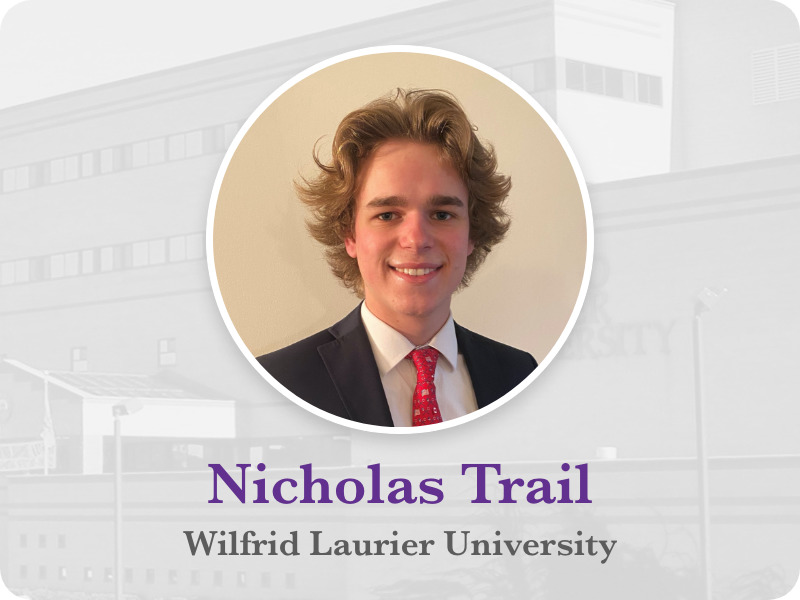 Nicholas Trail – Communications and Digital Media Studies
"I truly feel that I have no limitations. I would never have the confidence or skill set to feel ready to find a career after this summer. I am going into my third year of University and I feel that I am already ready to start my career. I will be continuing my schooling and my business with Student Works so I hope to come out even more prepared and developed after my next two years of school and Student Works."
Want to gain practical skills, grow your personal network, and broaden your future opportunities like these Laurier students did? The Student Works Management Program is already recruiting ambitious students for next summer! Apply now and yours could be the next success story.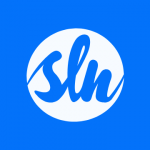 Student Life Network
Student Life Network is your resource hub for all things school. We help you improve your grades, find the right school, reduce your debt, and line up your dream job.
News
Setting aside your legal obligation to refer students to Child Protective Services if you suspect abuse or neglect, there…