625 total views
If you use a writing curriculum that emphasizes writing stories, you know the value of fantastic mentor texts for narrative writing. These are compelling read alouds that you can pull out again and again to show kids "how writers do it." We know that sometimes your pile of go-to titles needs a refresh, so we asked elementary teachers, school librarians, and literacy specialists to share their favorite mentor texts for narrative writing, both old and new. You're welcome.
(Just a heads up, WeAreTeachers may collect a share of sales from the links on this page. We only recommend items our team loves!)
1. New Shoes by Chris Raschka
Use this to show new writers how they can tell a great story with just a few sentences. You can also introduce new techniques for illustrations; all these pictures are delightfully zoomed in.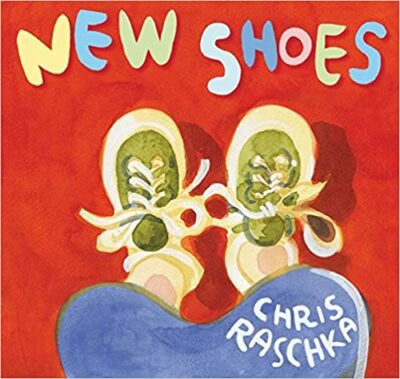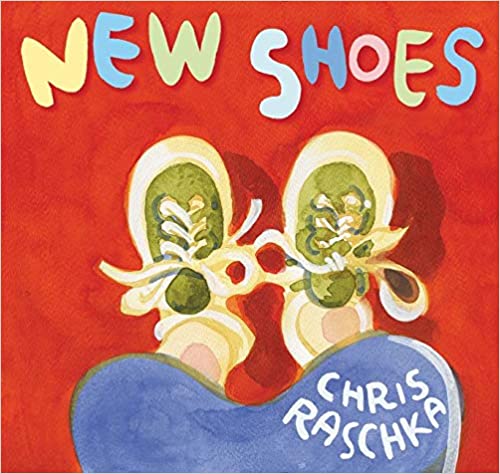 A child discovers his old shoes are too tight and heads to the shoe store to pick out new ones.
Use this to teach about adding more to a narrative by including details, thoughts, sounds, and dialogue.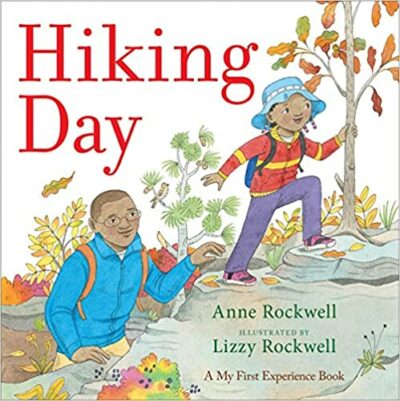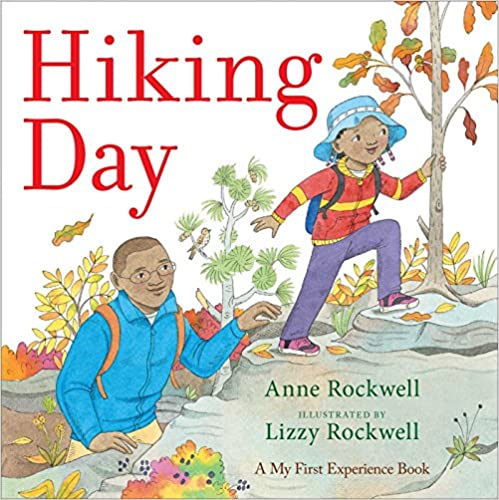 A girl and her parents take a local hike to enjoy all the sights and sounds of fall.
3. City Moon by Rachael Cole
Add this to the mentor texts for narrative writing you use to teach about bringing the setting to life. Also, show students how to stretch one brief experience into a story that feels important.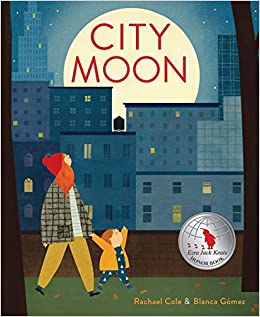 A boy and his mom take a walk at night in the city to look for the moon.
Use this to teach about strong, impactful sentences. Plus, introduce the technique of using a repeating line to show readers what's important in your story.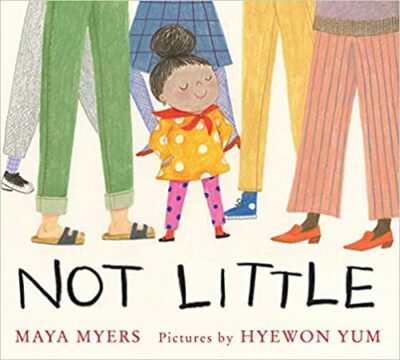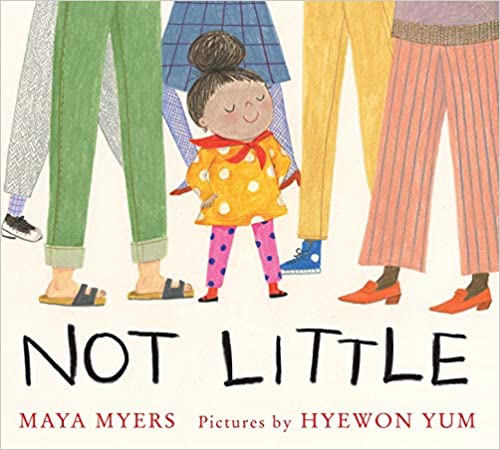 Dot is the smallest person in her family, but she doesn't hesitate to stand up for the new kid when he's bullied in the cafeteria. (Clearly, she is NOT LITTLE!)
Use this for teaching kids how to present an emotional conflict in a story.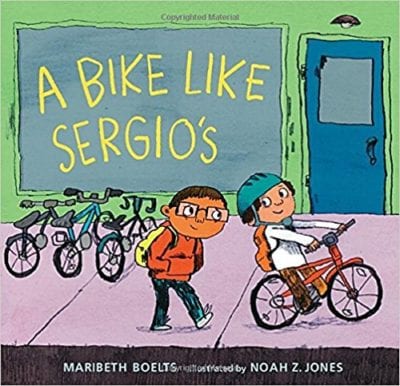 Ruben feels like he is the only kid without a bike. His friend Sergio reminds him that his birthday is coming. The story goes on to detail how Ruben's family doesn't have much money, and so he may never get a bike. Then Sergio sees a $100 bill fall out of a woman's pocket, and he keeps it to help his friend get a bike. Is this OK?
Use this for showing how to stretch a small moment over several pages.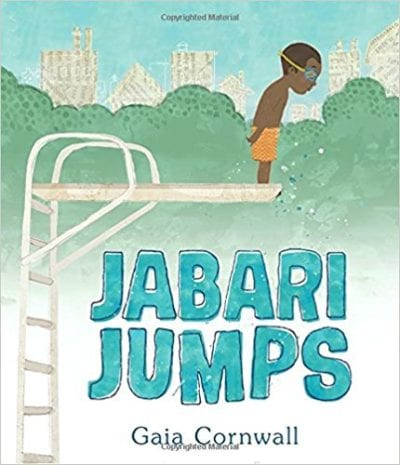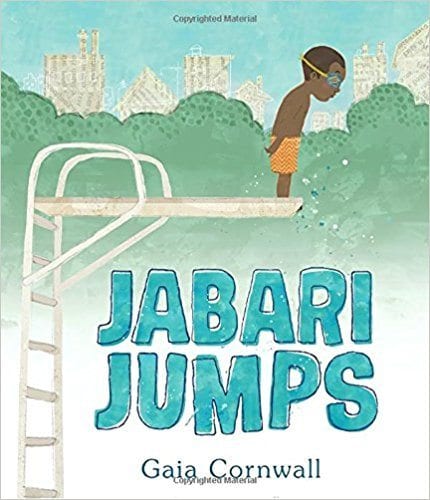 Jabari has done everything he needs in order to learn how to jump and swim in water. He's ready for the diving board. He stops to stretch. Then he stops to think. He just doesn't feel ready.
Use this to show students how to write about the small moments in their family lives.

A little girl wakes up in her house because music is playing downstairs. She wakes her brother, and they sneak downstairs to find their parents dancing in the kitchen. Their parents welcome them and invite them to join the dance.
Use this to teach small moment writing and text/writing features that students love to emulate—using dashes to stretch out words, using CAPITAL letters to place emphasis on words, and using sound words.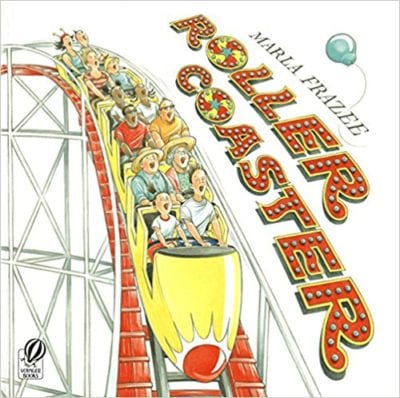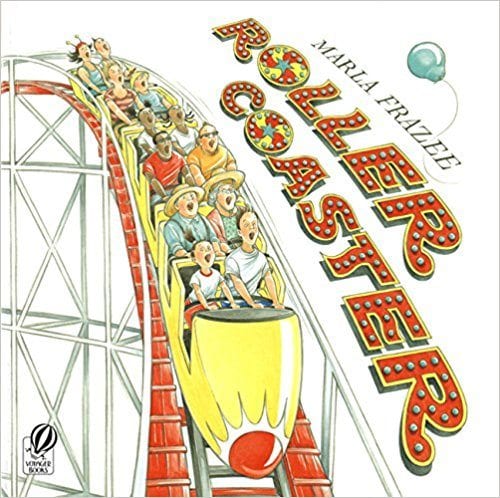 This picture book is all about one ride on a roller coaster and all the emotions and excitement that it delivers.
Use this to teach about adding sensory details to narrative writing.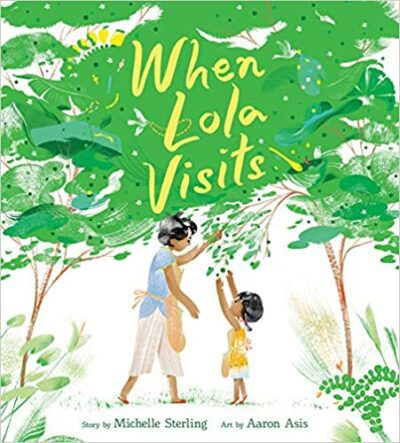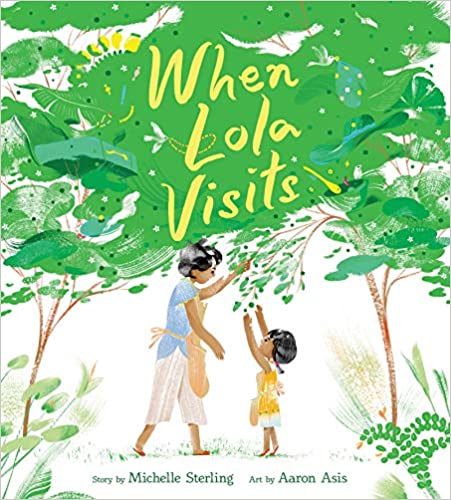 With rich detail, a girl describes how summer smells, tastes, and feels when her grandmother visits from the Philippines.
Use this to teach about writing about an experience one bit at a time.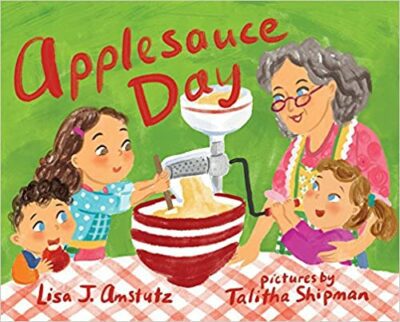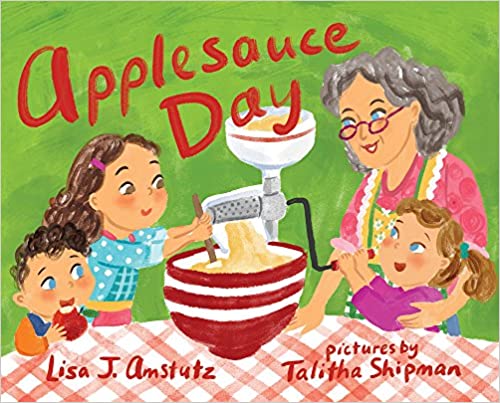 A girl and her family pick apples and make applesauce in her family's special pot that has been passed down through generations.
Use this to teach about experimenting with speech bubbles and different page layouts as a way to add interest and detail to narrative pieces.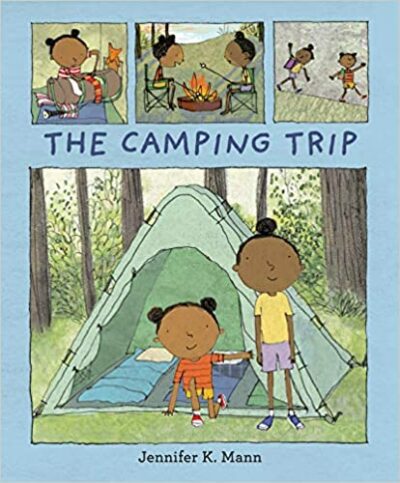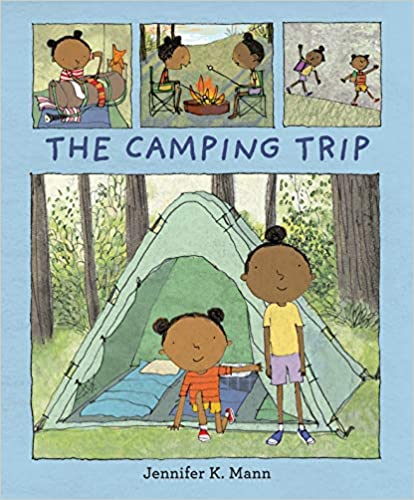 City-dweller Ernestine is so excited to go camping with her cousin. It turns out there are a few parts of the great outdoors that take some getting used to, though.
Use this to teach students to add their thoughts, goals, and emotions to their narrative writing, and to show, not tell, using dialogue and characters' actions.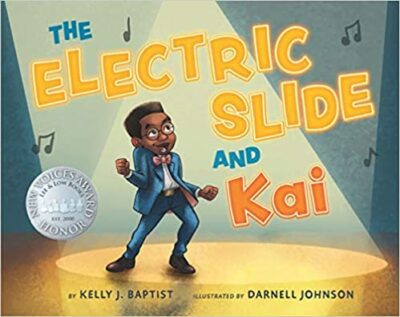 As his family prepares to attend a big wedding, Kai desperately wants to impress his grandad with his dance moves so that he'll give him a "dance nickname" like other members of the family.
Use this to model writing precise sentences and for showing how a character's emotions change during a story. If you have bilingual students, this is also a nice one to show how to weave words from another language into a piece.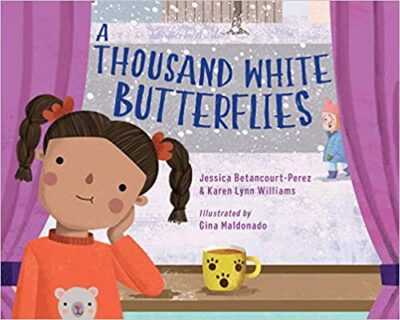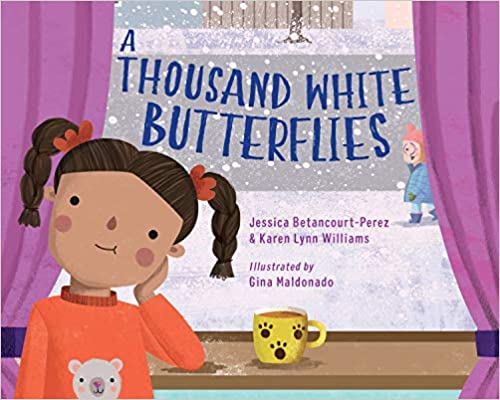 Isabella recently immigrated to the U.S. from Colombia and is eager to start school and make friends, but an unexpected snow day changes her big plans.
14. The Sandwich Swap by Queen Rania of Jordan Al Abdullah and Kelly DiPucchio
Use this to teach how words can be powerful, and we must choose them carefully.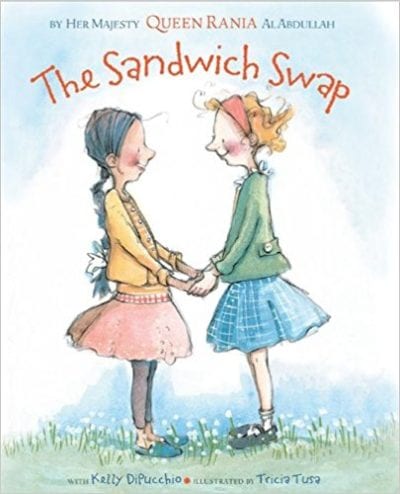 Lily and Salma are best friends. They like doing all the same things, and they always eat lunch together. They eat different things at lunch, and this makes them uneasy with each other. A fight breaks out, and we learn how they resolve it.
15. Twister! by Darleen Bailey Beard
Use this for getting kids thinking about writing weather-experience narratives. It's also an excellent source for writing craft moves—similes, onomatopoeia, personification, and a beginning and ending that click together.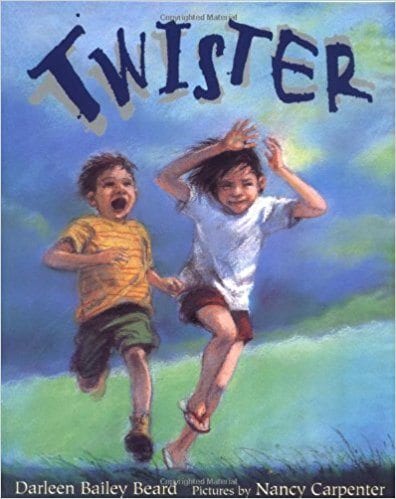 Lucille and Natt are caught in the beginnings of a tornado. Mama gets them safely to the cellar, but then she must leave to help Mr. Lyle, an elderly neighbor. She tells the children not to open the door until she comes back. But Mama doesn't come back, and the children must weather the storm alone, but together.
16. Thunder Cake by Patricia Pollacco
Use this for modeling interesting openings, setting a scene, words that sound like what they mean, strong verbs, punctuation, and the style of a recipe at the end of the story.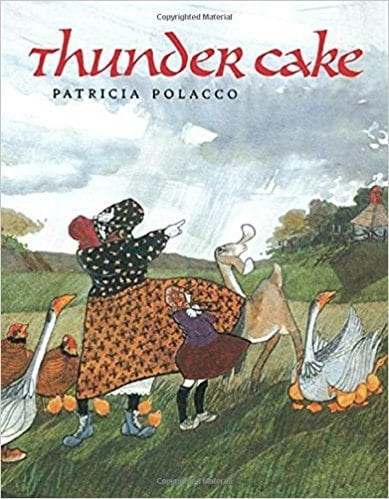 There is a loud thunderstorm at Grandma's old farmhouse. "This is Thunder Cake baking weather," calls Grandma, as she and her granddaughter hurry to gather the ingredients around the farm. A real Thunder Cake must reach the oven before the storm arrives, and the closer it gets, the more determined they become.
17. Tight Times by Barbara Shook Hazen
Use this for teaching about inferencing and how to create a scene that lets readers decide what's happening.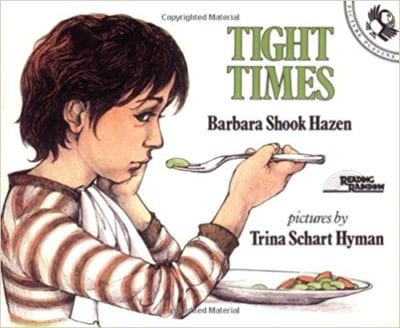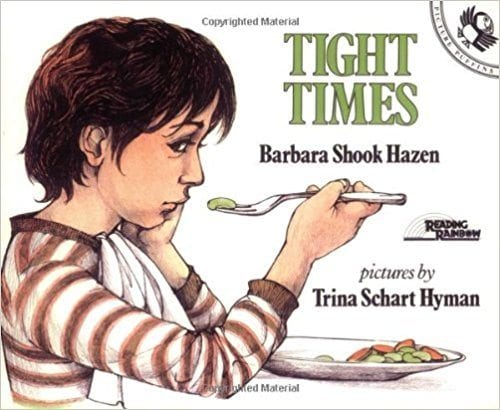 A little boy wants a pet, but his family has no money. On the day his father loses his job, he finds a stray kitten.
Use this to spark memories of students' family visits and trips, which are always good inspiration for narrative writing.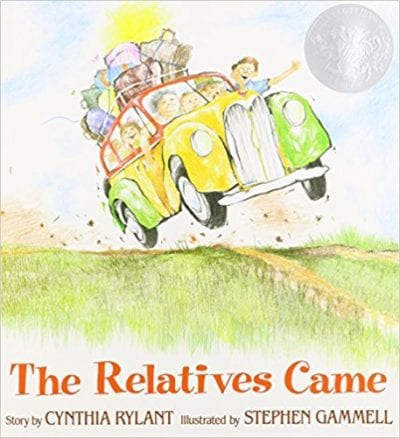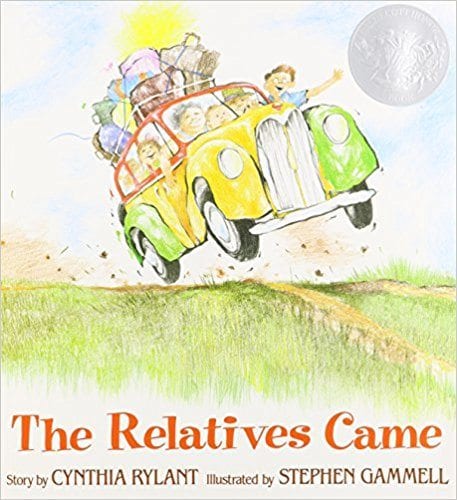 The relatives came in a rainbow-colored station wagon. Everyone hugged and hugged all over the house. They stayed all summer, gardening and playing music. When they finally had to leave, they were sad, but knew they would be together next summer.
Use this to teach how sensory details allow the reader to experience the story hand in hand with the author.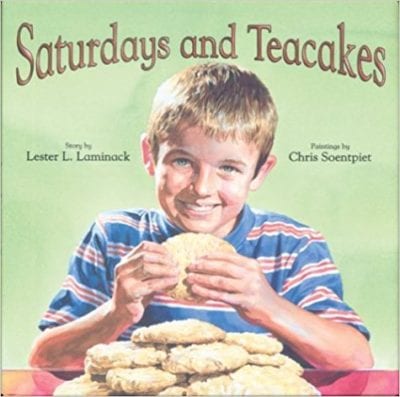 Set in rural Alabama in 1964, a boy remembers spending Saturdays at his Mammaw's house. He would ride his bicycle there and spend the day mowing the lawn, picking vegetables, eating lunch, and making delicious, sweet teacakes.
20. Fireflies by Julie Brinckloe
Use this as a reliable choice to introduce first-person narrative, as well as writing descriptive sentences.

A boy catches fireflies and puts them in a jar. He loves the light they give but soon realizes they will die if they stay in the jar.
Use this to teach about finding writing ideas.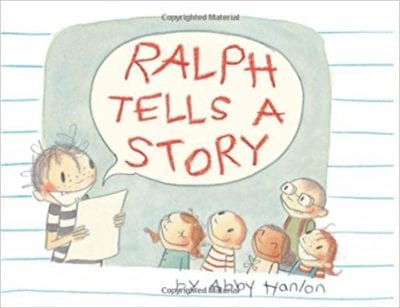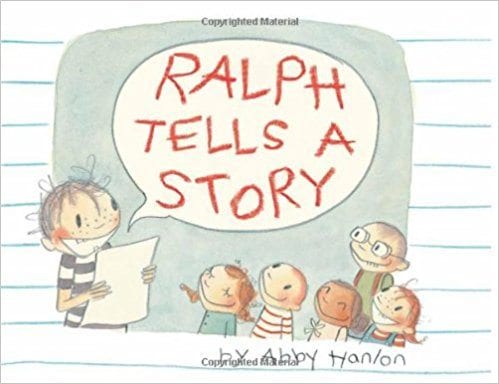 A boy named Ralph has zero writing ideas. Nothing ever happens to him. His life is so boring. Sound familiar?
This is one of our favorite mentor texts for narrative writing for the younger grades. Use it to teach adding small, meaningful details and interesting comparisons to help readers imagine your story. It's also a good example of a powerful (but attainable) lead and ending.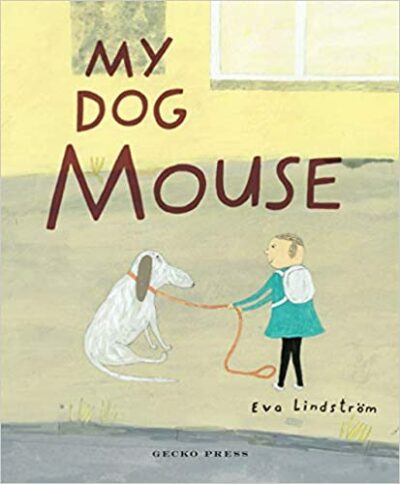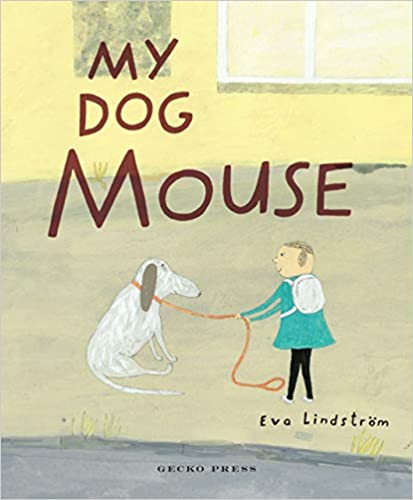 A girl walks her neighbor's dog, Mouse. He has ears as thin as pancakes, that flap like flags in the wind, and he eats meatballs in one bite.
Use this to teach about sticking close to a meaningful theme to write a focused narrative.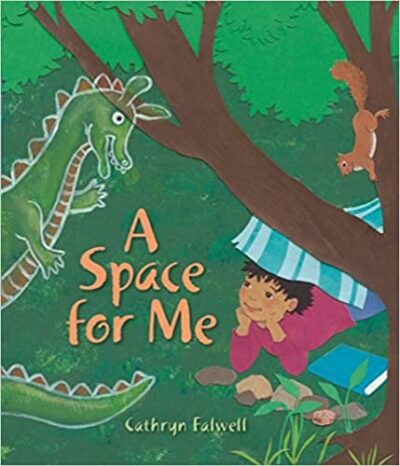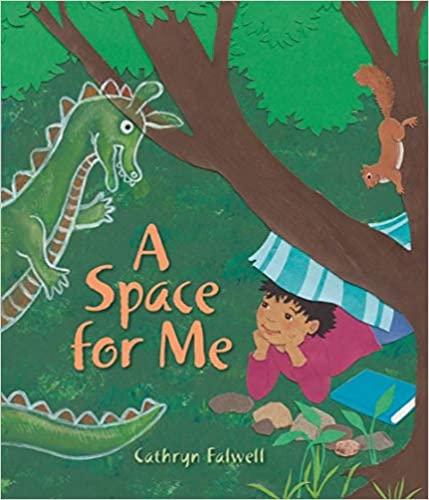 An older brother gets tired of sharing his room with his annoying little bro, so he decides to build his own space in his yard. Both brothers learn from the experience and end up finding common ground together.
Use this to model ways to characterize an important person throughout a story. It's also great for modeling how to use vibrant descriptions and for building energy across the arc of a narrative.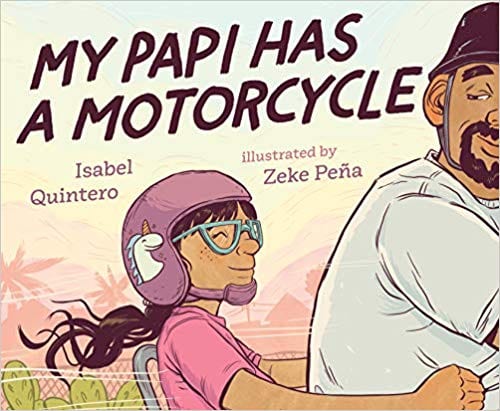 A young girl tells the tale of a motorcycle ride around her neighborhood with her Papi.
Use this to model describing what each character does or says in a situation to create a complete scene or strategies for conveying the passage of time.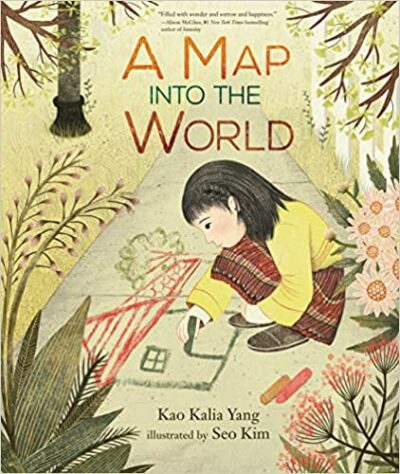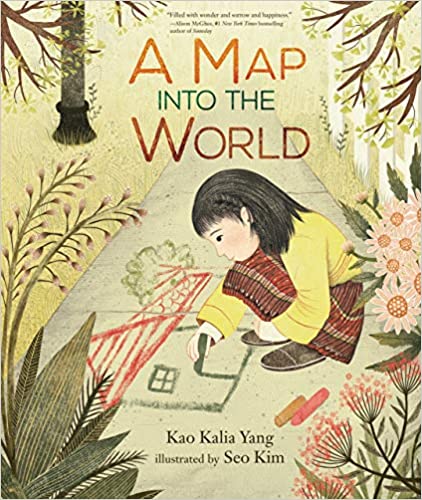 A girl moves to a new house and welcomes twin baby brothers to her family. Next door, an elderly neighbor grieves the loss of his wife. The full narrative likely spans a longer time than you want your students to write about, but there are plenty of gorgeous text sections perfect for studying together.
Use this to teach, well, everything. Model strong leads and endings, how to use small details to create a mood, and how to do justice to a particularly emotional experience by telling it step by step.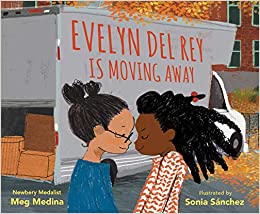 Two best friends spend a final day together before one of them moves away. This one is full of heart, with equal parts sadness and sweetness.
Add this to your mentor texts for narrative writing­ for when you work on revising for tighter, more precise language. Imagine how this narrative might have started out and compare that to its sparse, but incredibly powerful, final text. Also, share the author's note—in which she describes the experience that led to this book—to teach about how to choose meaningful narrative topics.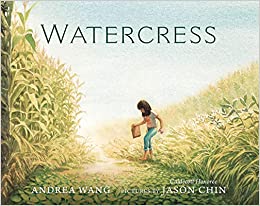 When a girl's parents spot watercress growing on the roadside, they pull over to pick it so they can make a meal reminiscent of their native China. The girl hates the whole experience but ends up appreciating it more as she learns what it means to her family.
Use this to model using details and dialogue to explain things to readers and for planning an interesting structure for your narrative. (In this case, it's a repeating line at the end of each section that explains a Cree word.) It's also a nice example of how to weave memories of the past into a present-tense narrative.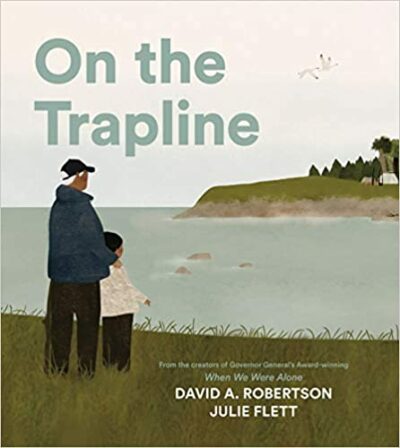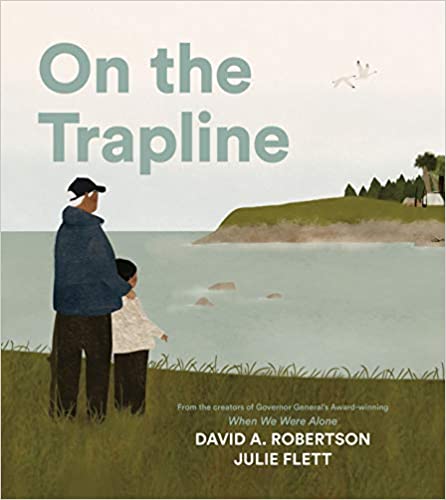 A boy visits his grandfather's old trapline in the northern wilderness that's steeped in memories. Besides being a beautiful example of personal narrative, this is a fascinating exploration of Cree tradition for kids.
Eager to use these mentor texts for narrative writing in your classroom? Also, check out our favorite mentor texts for how-to or procedural writing and opinion writing.
News
The little things that make teachers happy: a Diet Coke during planning period, treats in the workroom, no line…