596 total views
We know that incorporating things that interest students is a powerful teaching strategy. It makes learning more engaging, and it also shows students that their passions matter to their teachers. Whether you're a STEM educator who wants to connect with your music- and art-loving students, or you're a creative arts educator who wants to engage your tech-loving students, you're in luck. Verizon Innovative Learning HQ created plenty of cross-curricular lessons to reach learners with different interests. Here are 5 awesome STEM activities for high school and middle school students who love art and music.
1. Rhythm Basics: Create new beats with drum kits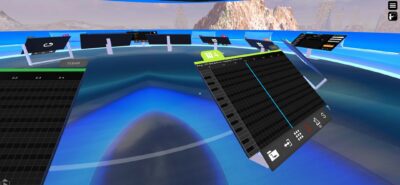 For students interested in music production, the Rhythm Basics and Introduction to Drum Kits and Drum Sequences lesson is a great place to start. Just like a real music producer, students mimic their favorite beats or create new ones using the GRX Arts, Beats, and Tech app. After creating their own beats, they can compare their work to peers' and analyze each piece for similarities and differences. Additionally, they can compare their work to current hits by writing analyses or self-reflections on the influence of popular artists in the evolution of music. This also allows for an authentic tie-in to English and Language Arts.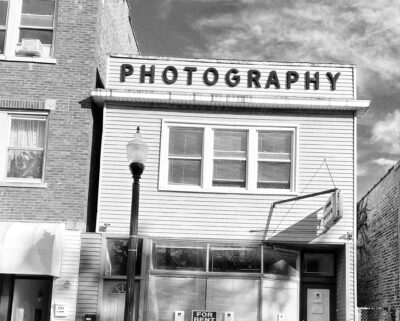 Kids see the world in a unique way, and digital photography is an excellent medium for helping students share their perspective. Using this Digital Photography lesson curated by Project Lead the Way, students can edit photos using the Snapseed photo-editing app. The beauty of this lesson and app is its versatility. While you might offer this as an option for students to demonstrate learning, it's also great for a class-wide project. In addition, if you're looking to explore local culture and architecture, have students use Snapseed and the Digital Photography lesson to capture what makes their neighborhood or city special, embedding humanities into digital art.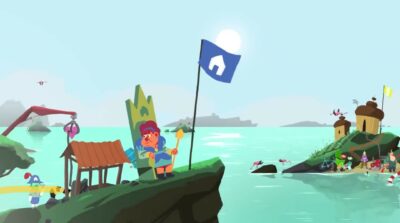 In a series of lessons on design thinking created by Arizona State University, Prototyping in the Present is dedicated to sustainability. It guides learners through the three pillars of sustainability and creates an opportunity for them to prototype by upcycling. The five lessons provide opportunities for art lovers to channel their creative energy.
Looking for a way to bring the whole class into a prototyping project? Provide your students with a modern problem to solve. For example, they can clean up the Great Garbage Patch or beautify an empty lot in a city. You can also invite students to design, prototype, and propose solutions to the whole class. This creates authentic opportunities for writing, public speaking, and debate to weigh the pros and cons of each solution.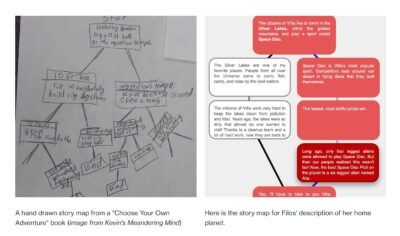 Take storytelling to the next level with a series of Digital Storytelling lessons created at ASU. Branching Narratives allows learners to explore non-linear forms of storytelling where the reader's choices impact how the story ends. First, students look at an example from Filo, a fictional character accompanied by her own home planet and branching narrative. Then students can start creating. This takes a great deal of thoughtful planning, which is perfect for creative minds. In addition, using the free Inklewriter app, students can create their own home planets and branching narratives.
5. Emoji Design: Use critical thinking to create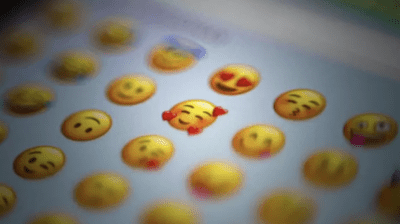 Allow students' creative sides to flourish with this fun lesson created by Project Lead the Way. Critical thinking, creativity, and collaboration all come into play as students work independently to develop their own emoji design using free Vectr graphics software. With the learners guide, your class will work through the process on their own while developing critical STEM skills as they troubleshoot and use problem solving.
Want to try these STEM activities for high school and middle school?
With these project- and problem-based STEM activities for middle and high school, learning becomes meaningful and authentic to students who love music and art. Verizon Innovative Learning HQ has so many additional lessons and activities that inspire cross-curricular learning with core skills in the arts, literacy, STEM, entrepreneurship, and more. This program is a part of Citizen Verizon, the company's responsible business plan for economic, environmental, and social advancement.
News
Are you wondering how many hours in a day should you study? You are not alone. Many students are…