426 total views
Earn cash, get instant rewards, and access exclusive prize draws with Canada's Luckiest Student Referral Rewards.
Have you heard about our new referral program? You just spread the word about Canada's Luckiest Student using your unique referral code and everyone who signs up with it helps you earn instant rewards, bonus prizes, and even cash. Get all the details and start participating by logging into your CLS dashboard.
If you're in, we've put together a how-to tactical guide to help you potentially earn thousands of dollars simply by sharing a link. This is our best advice on how to successfully share your code and get interested students to use it.
1. Email School Officials
Start digging around for internal email lists and build out a spreadsheet with email contacts. Look for teachers, people who run programs at colleges and universities, program coordinators, communications officers, etc. Email them and share the opportunity that Canada's Luckiest Student offers, highlighting the benefits, the legitimacy, and how great it would be if one of their students won.
Many will just ignore you but some will reply asking for more information and some will even forward it to their students or other officials. If you can get some of these officials to buy in, their professional standing will give your link lots of weight to their network of students.
This approach can take time depending on how many people you try to reach but email remains an incredibly strong way to connect with people. Just make sure to be respectful and not spam anyone.
2. Connect With Student Organizations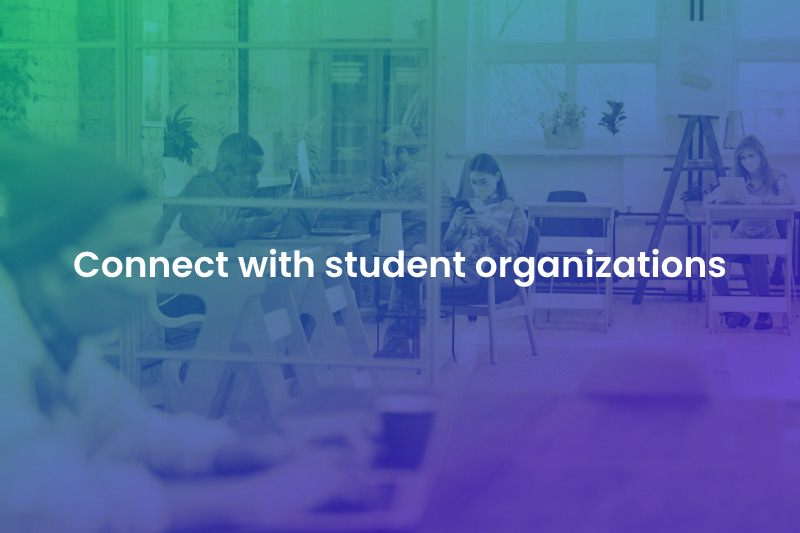 Look for places at high schools, colleges, and universities that handle official student communications. That can be anything from high school papers to university clubs. Identify someone in charge and see if they'll pass on your link to their members and put their recommendation behind it.
Consider also that a club with 100 members has much more potential than a club with only 10, especially since they'll both take the same amount of effort to introduce yourself. As such, focus on bigger pockets of students and look for the people who can give you access to them.
Try starting with a group you're already a part of.
PRO TIP: If someone's on the fence about sharing your link, make them a deal. Offer them a cut of the money you earn from the referrals from their group.
3. Create Engaging Social Content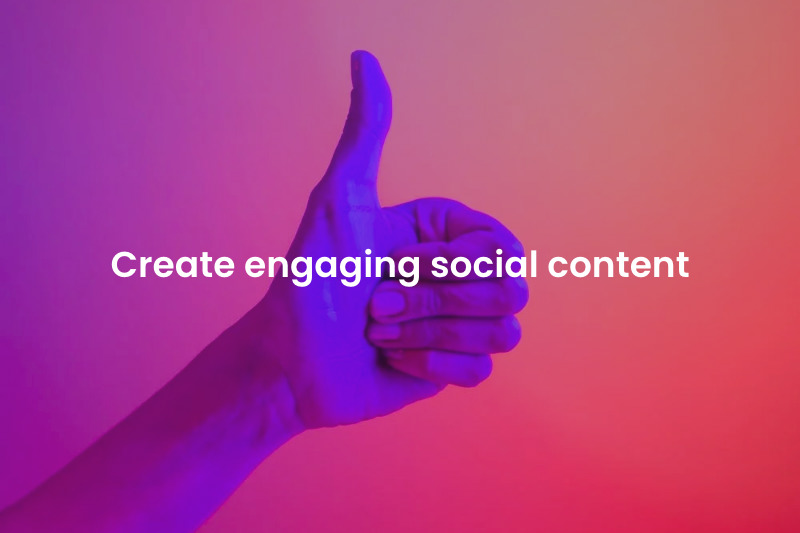 If you've got a decent following already, this can be as simple as making a post or story sharing your link. You can also try a few different types of posts to see what performs well. If you find that something really works, you can even gamble on putting some money behind it and running it as an ad to reach more people that you don't know.
Back in the day, some students had luck posting in various Facebook groups. These days, you might find that same luck posting in individual school subreddits or your class Discord servers.
4. Outsource the Work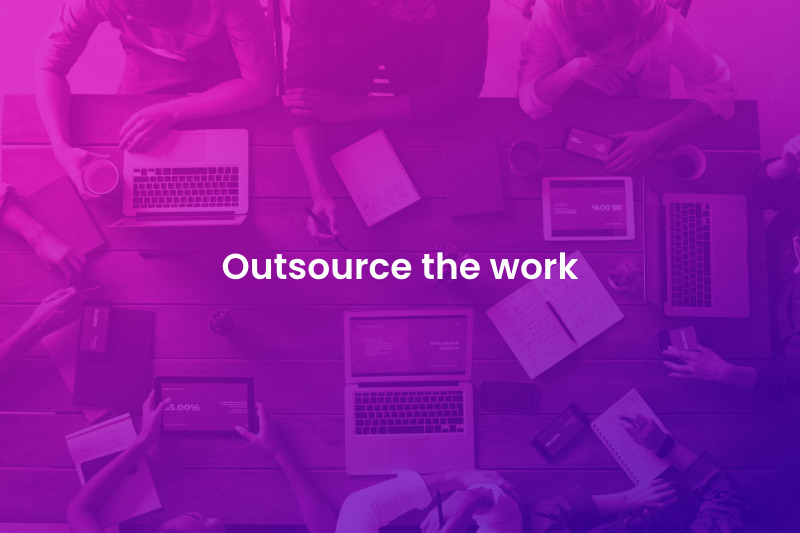 Work smart, not hard—right? So, cut people in on your referrals. Offer part of the $2 you'll earn for each referral to get others to help you share and promote your link. This also works if you want to have someone help you design a great social image or find email addresses. You don't have to do all the heavy lifting alone.
5. Go In Person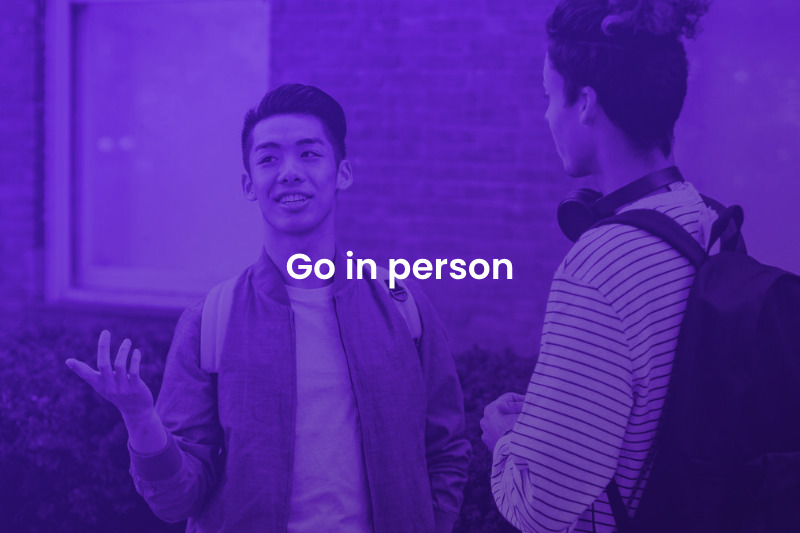 While you can successfully share your code without even leaving your room, there are definitely other methods if you're willing to actually get out there. You can go in person to schools to speak with guidance counsellors, principals, or anyone who will hear you out. Or, you can try going to campuses and passing out cards or flyers (if they allow that). You can even try chatting with friends and family to have them spread the word.
6. Get Creative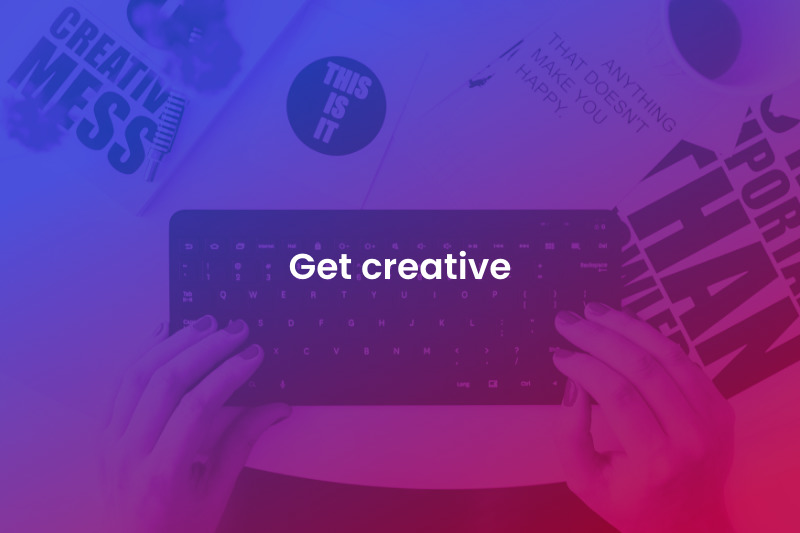 The more time and effort you put in, the more rewards you're likely to earn. Not all of these strategies will work for you but if you're serious, it's worth trying out different ideas until you find something that really clicks. Then, double down and lean into that approach. Maybe whatever strategy you come up with will feature in our next strategy guide.
Ready to start earning rewards? Head to your referral dashboard in Canada's Luckiest Student to find your custom link and see what you can start earning. Good luck!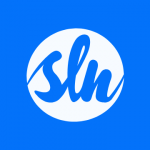 Student Life Network
Student Life Network is your resource hub for all things school. We help you improve your grades, find the right school, reduce your debt, and line up your dream job.
News
Setting aside your legal obligation to refer students to Child Protective Services if you suspect abuse or neglect, there…