527 total views
It's almost here. Two's day. Some people are celebrating on 2.2.22, but others like 2.22.22 because it falls on a Tuesday! No matter which day, teachers and principals are putting together fun ways to celebrate 2sday. Here are some of our favorite ideas shared online.
Two's Day Schedule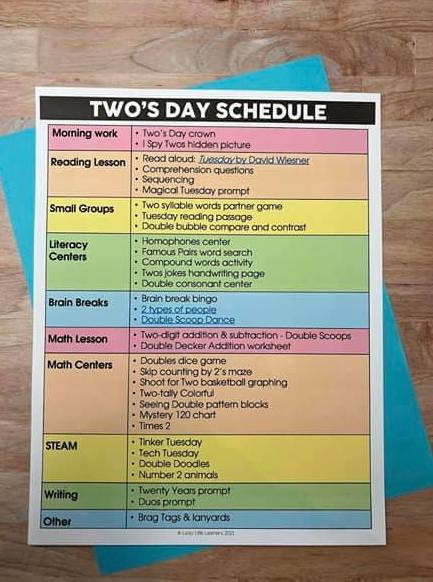 We love this schedule shared in our Principal Life group that matches to each subject!
Snack on Pears
Get it? Pairs? Kerri B. shared that her school is doing "a day to play some fun math games, pears
for snack at lunch and faculty and staff wearing tutus to surprise the students!"
Try Twin Snacks
Some teachers are incorporating snacks that come in twos. Twix, KitKats, Oreos or cookie sandwiches, Reeses Peanut Butter Cups, Twinkies, and more.
Wear a Twos Day Shirt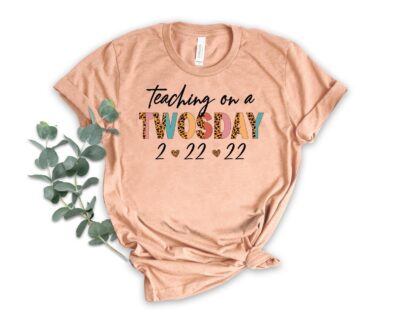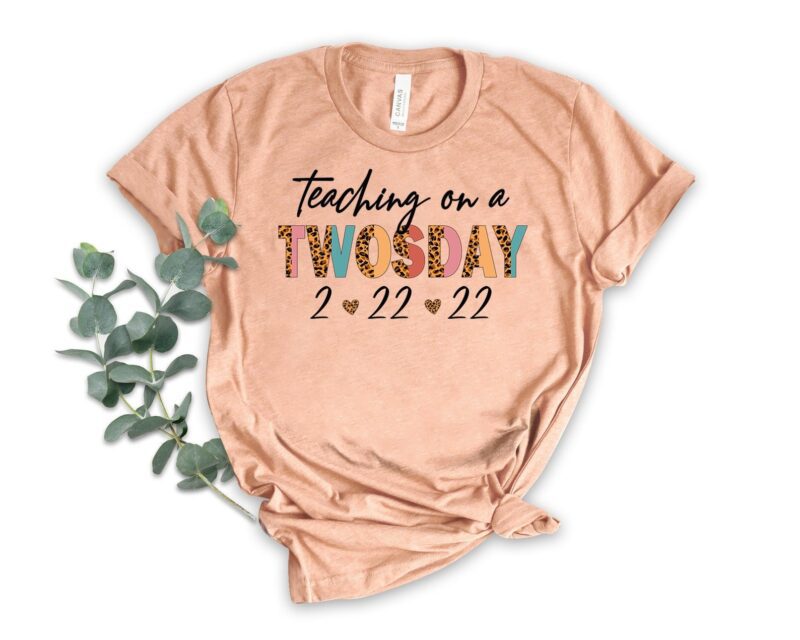 This adorable shirt comes in a variety of colors. Perfect for commemorating the day! Buy it at Etsy.
Dressing in Twos
Stephanie D. shared that they are doing a dress up day in "two-tus, two-nics, two-ties, two-bows, etc."
Tutus, Ties, and Tennis Shoes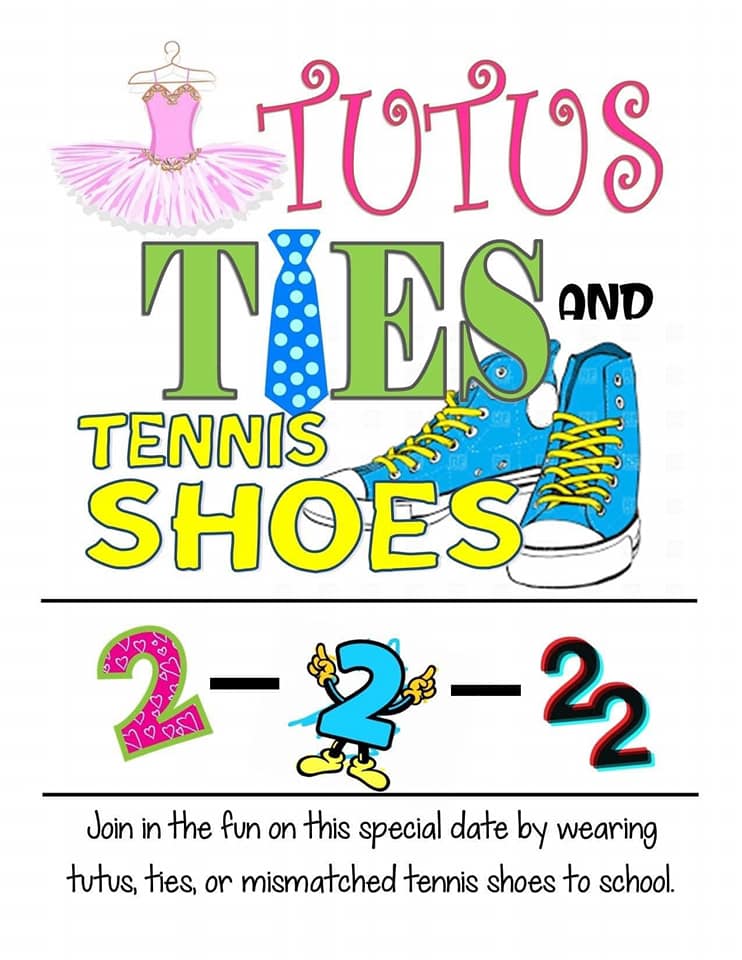 Shared by Kristin W. on our Facebook group. This is a fun idea to get students dressing up in items from around the house.
Have a 2 Minute Dance Party
Jennifer C. shared that they are doing "22 minutes of reading, 2 minute dance party at 2:22, and buttons for kids to commemorate."
Twinning!
A lot of schools are having Twin day to celebrate 2sday. In order to avoid some of our concerns with twins as a theme day , we like Janet D's suggestion. "Each grade level is wearing a color. So everyone will be twinning their grade level."
Double-Digit Math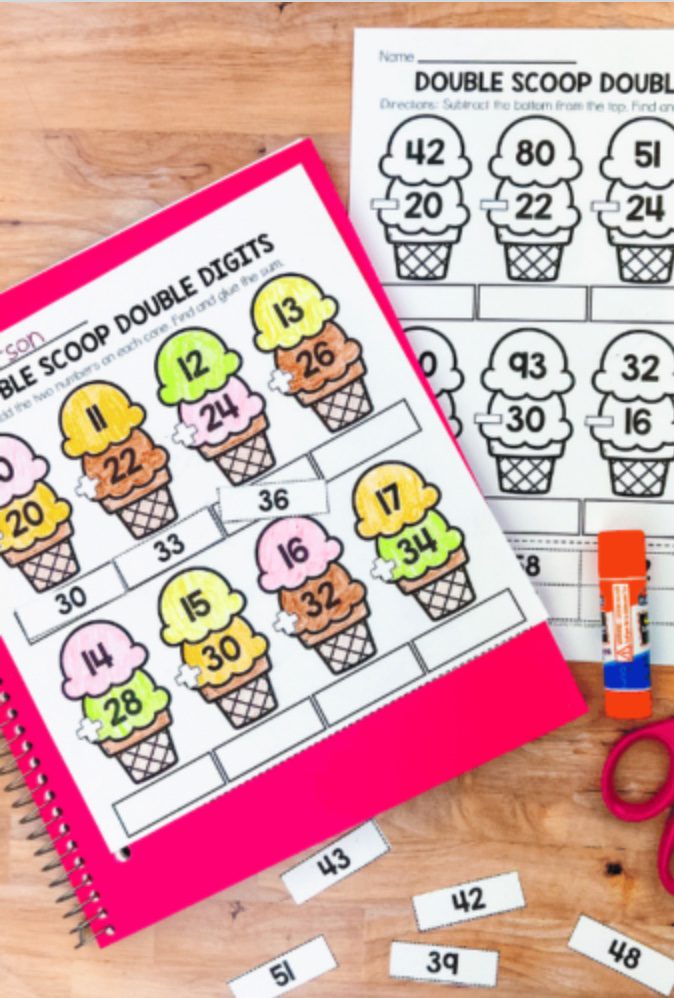 Deborah M. wanted an idea that's more academic in nature, such as, "double your words per minute, double dutch in PE, master your doubles in addition, do the 2 step, learn your multiples of 2 in multiplication, or write a compound sentence."
Source: Lucky Little Learners
Decorate the Room
Print and hang a bunch of 2s from the ceiling or on the walls. Ask students to guess how many 2s are in the room.
How are you celebrating 2sday in your classroom? Share in the comments below!
News
Some days, you simply have to put the books aside and head outside. These nature crafts are the perfect…