546 total views
Is spring on the way or do we have six more weeks of winter? We'll officially find out this year on February 2, when Punxsutawney Phil makes his annual prediction based on whether or not he sees his shadow. This quirky tradition may not have much scientific basis, but there are lots of fun curriculum tie-ins for the classroom. Whether you burrow into a good book, dig into data and probability, or explore light and shadows, these Groundhog Day activities will get students thinking and learning about the seasons.
1. Read Groundhog's Day Off by Robb Pearlman and write Groundhog Day newspaper articles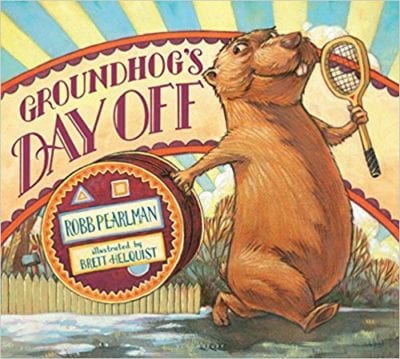 Feeling undervalued, Groundhog skips town for a vacation. When his departure is all over the news, Groundhog realizes the townspeople's appreciation, and all is righted before the big day. This Teachers Pay Teachers bundle has an interactive reading lesson plan and newspaper-themed follow up activities.
2. Read Substitute Groundhog by Pat Miller and stage mock interviews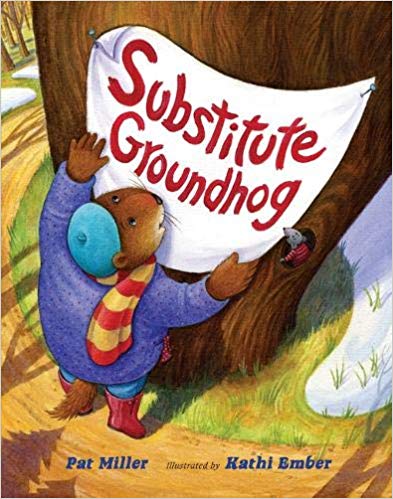 When Groundhog wakes up sick the day before his important duty, there's a frenzy to interview potential substitutes. This is a fun story for teaching students to use text evidence—there are lots of reasons why different animals would and wouldn't be good fits. Have students use puppets or make masks and stage mock interviews. End with a class vote.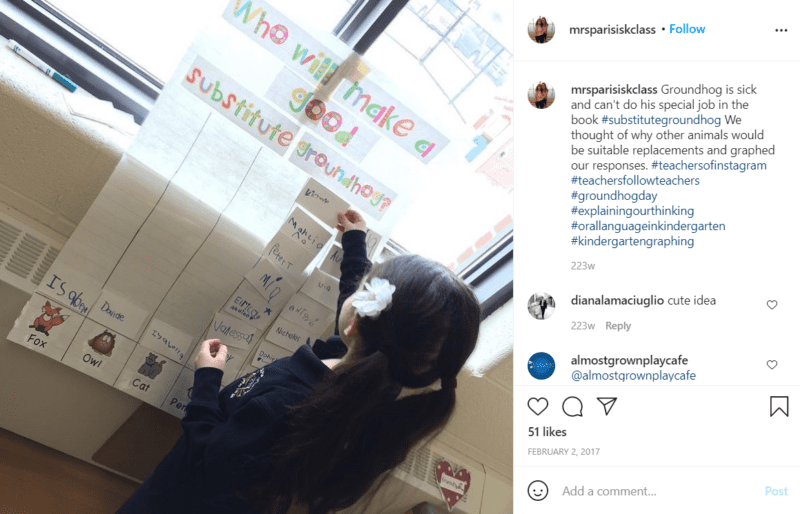 Source: @mrsparisiskclass
3. Make a peeking groundhog puppet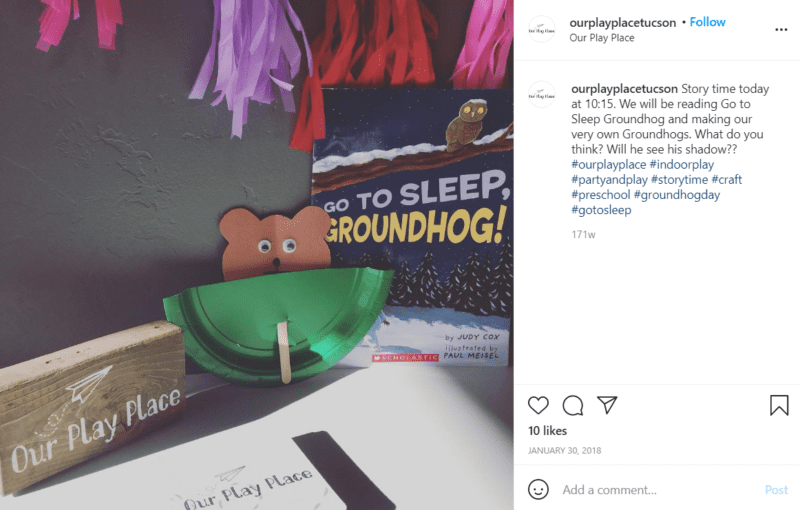 All you need is a paper plate and a Popsicle stick for this groundhog puppet.
Source: @ourplayplacetucson
4. Or, try this adorable finger-sized version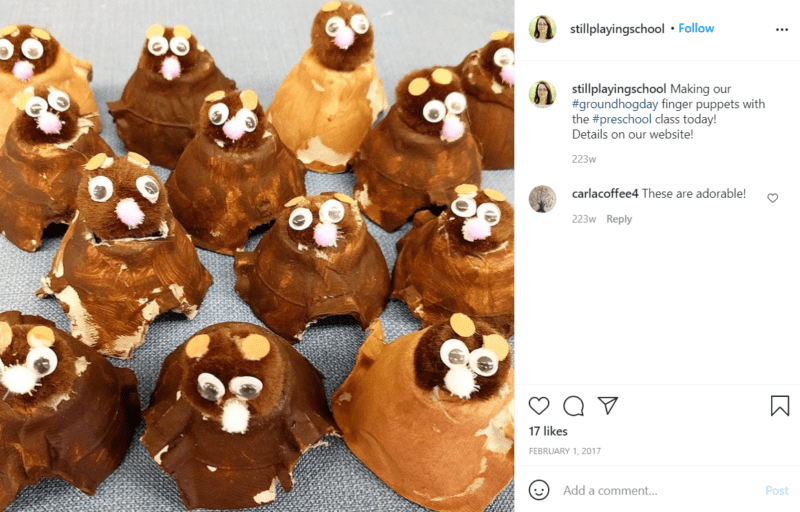 Egg cartons, googly eyes, paint…voila!
Source: @stillplayingschool
5. Read Groundhog Gets a Say by Pamela Curtis and separate fact from fiction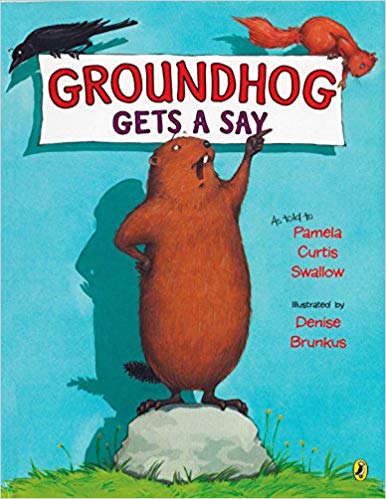 This title stars a knowledgeable rodent passionate about sharing the truth about his species. Ask students to chart real information vs. imaginary elements of the story. Crosscheck info about groundhogs here or here.
6. Learn more about the history of the holiday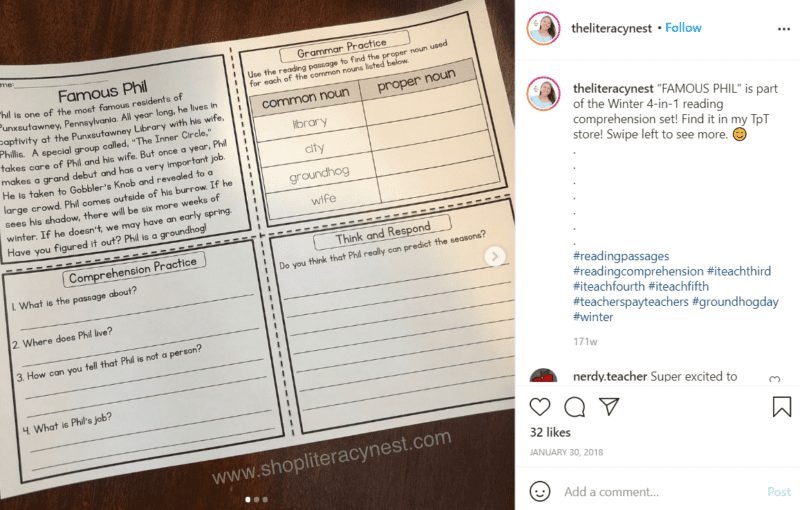 Share this printable from The Literacy Nest. You can also read more about the history of Groundhog Day here.
Source: @theliteracynest
7. Read Groundhog's Dilemma by Kristen Remenar and vote on students' preferred season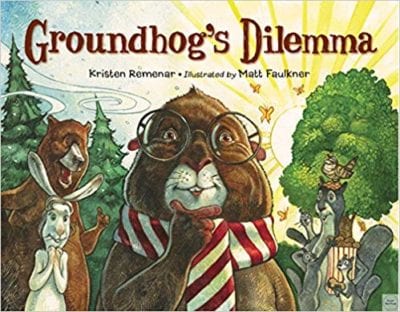 Overestimating his level of influence, various animals angle to sway Groundhog's announcement about whether there will be six more weeks of winter. Host a debate and ask students to contribute persuasive arguments of their own before taking a preference vote. More sledding vs. no coats at recess? Tough call!
8. Make predictions: What will Phil do?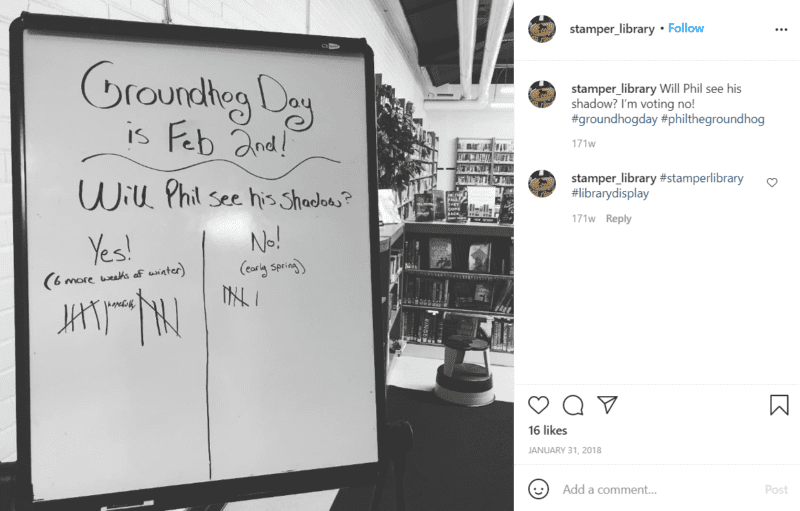 You can keep it extra simple.
Source: @stamper_library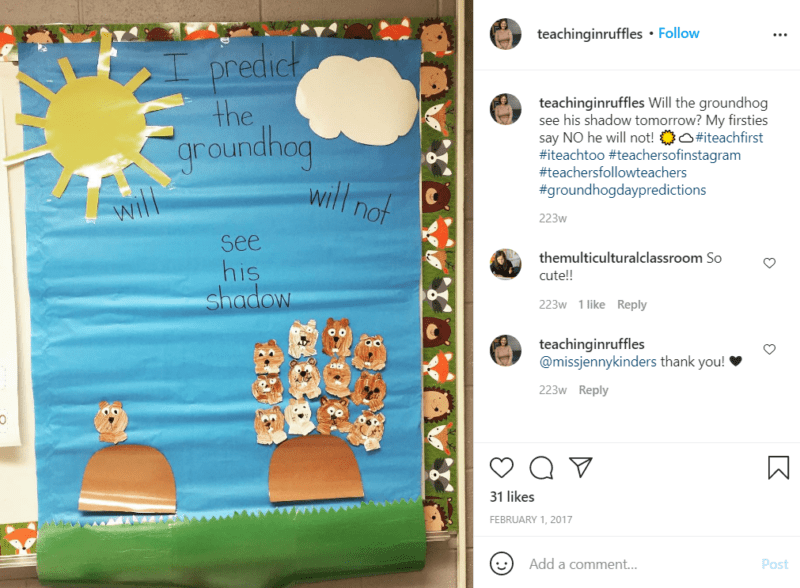 But, how cute is this one?
Source: @teachinginruffles
9. Conduct a full-scale survey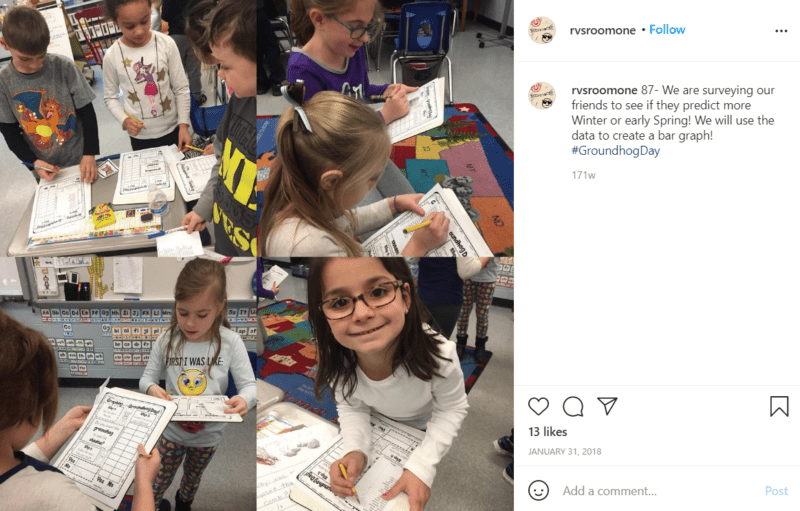 Here's one sample survey you might use.
Source: @rvsroomone
10. Try groundhog glyphs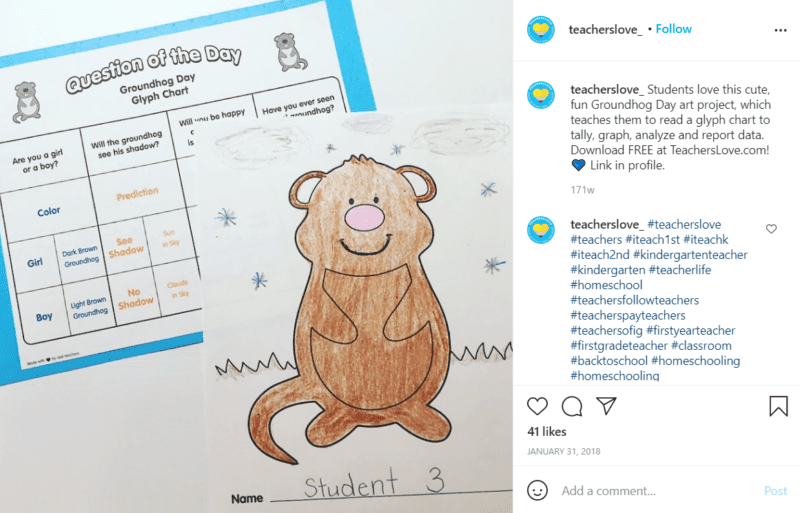 This one is from TeachersLove.com.
Source: @teacherslove_
11. Use Groundhog Day to teach about probability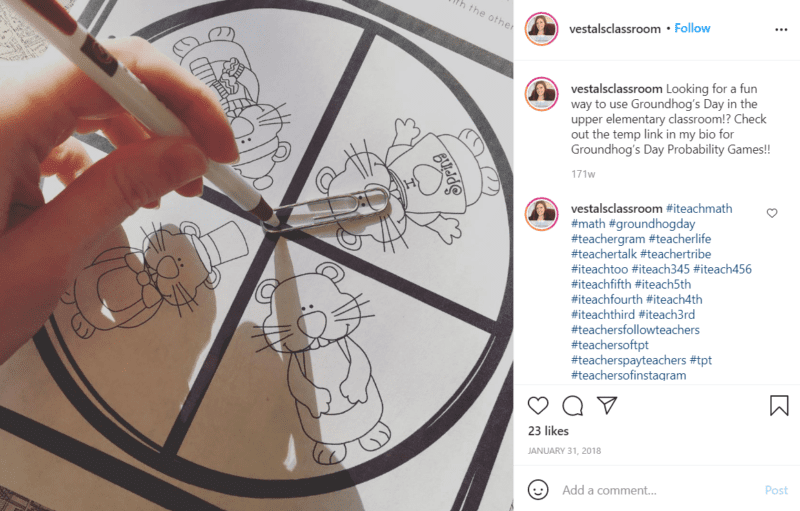 Find these spinner games here.
Source: @vestalsclassroom
12. Read Groundhug Day by Anne Marie Pace and have some shadow fun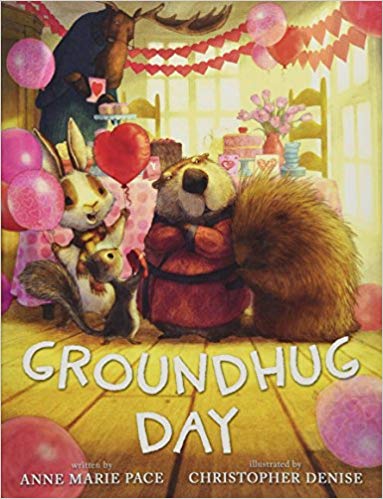 This title covers so many bases; it's a Groundhog Day and Valentine's preview in one! When the other animals realize Groundhog is afraid of his shadow, they suggest tons of fun shadow activities to reassure him. This would be the perfect inspiration for a morning of shadow-themed activities, like a shadow dance party, shadow puppets, and silhouettes. Play to Learn Preschool has lots of sweet ideas.
The photographs and rhymes in this title will have students clamoring to guess what makes each shadow. After reading, enlist a few Lego enthusiasts to build this shadow theater for you. Display mystery objects behind it for students to guess using their shadows.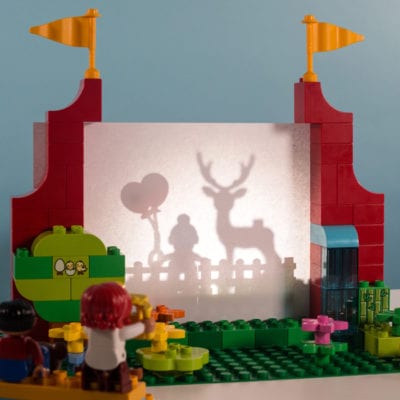 SOURCE: Lego.com
14. Explore how shadows can be larger than life with The Black Rabbit by Philippa Leathers or Dreams by Ezra Jack Keats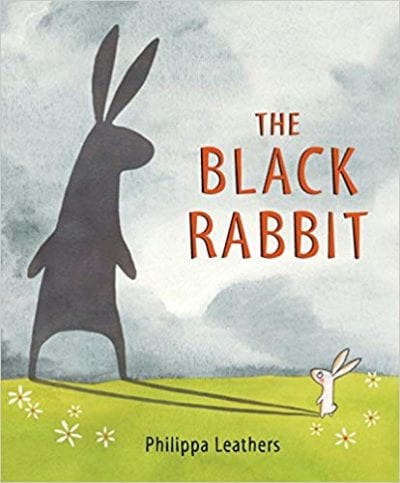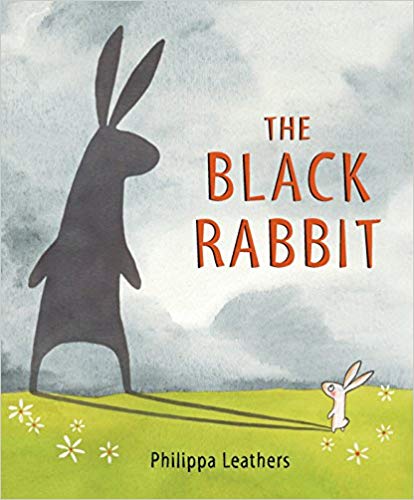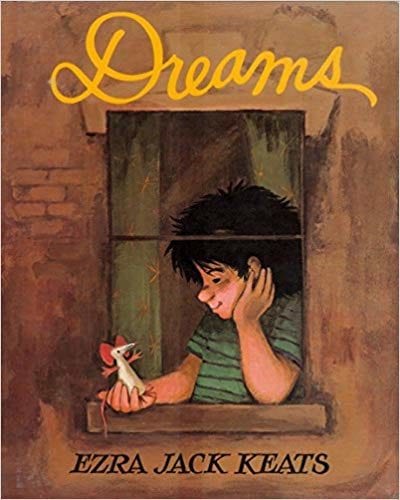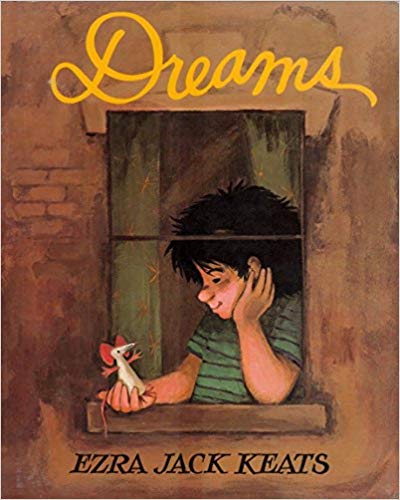 Both stories show how supersized shadows can be surprising. Head outside to see if you can reenact the stories with a puppet. Or, swap out the Halloween references for Groundhog Day ones in this lesson plan from Scientific Americanthat investigates how to use a lamp or flashlight to change the size of a shadow.
15. Read Moonbear's Shadow by Frank Asch and talk about how shadows move with the sun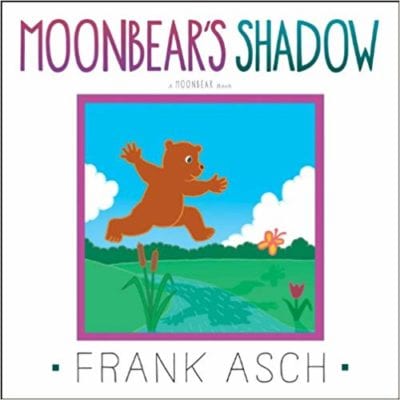 Bear gets frustrated when his shadow keeps scaring away the fish before he can catch them. It turns out patience is the answer; by the afternoon, his shadow is in a different spot. Science Sparks has tons of ideas for using art to explore where shadows fall. If you could make the multiple trips outside work for your schedule, this Human Sundial from Rhythms of Play is fascinating!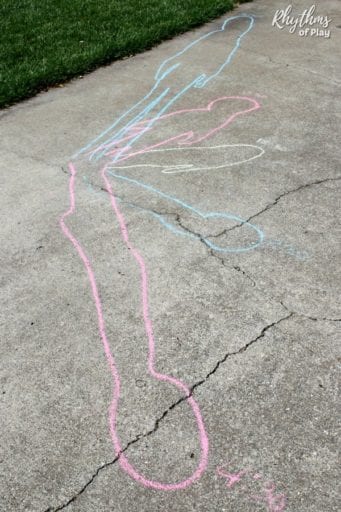 16. Finally, we'll just leave you with these adorable little guys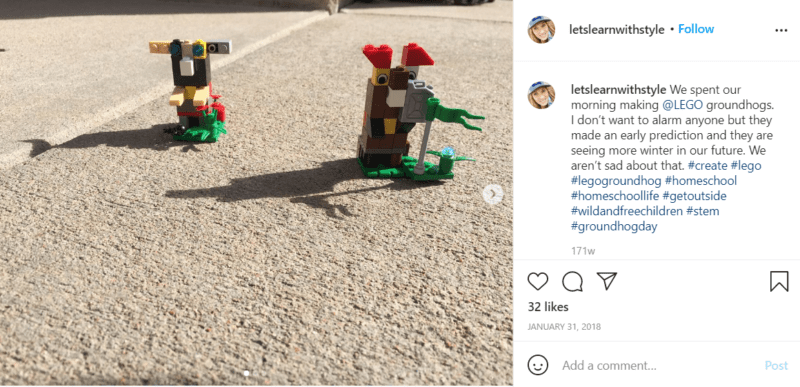 Source: @letslearnwithstyle
What are your favorite Groundhog Day activities? We'd love to hear about them in our WeAreTeachers Chat group on Facebook.
Plus, our favorite ideas for Presidents' Day, Black History Month and Valentine's Day.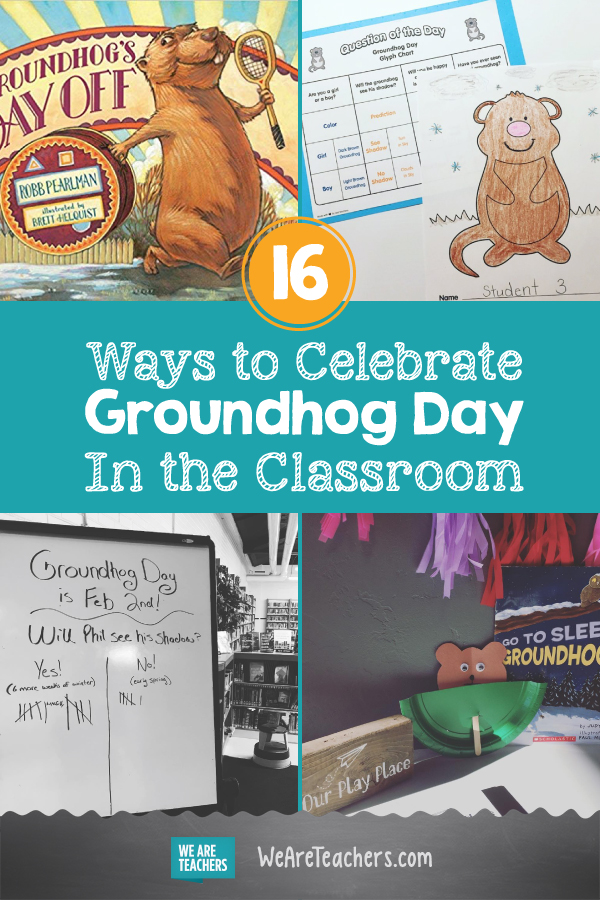 News
We might live in a digital age, but students still need to use pencils. There's tons of research about…